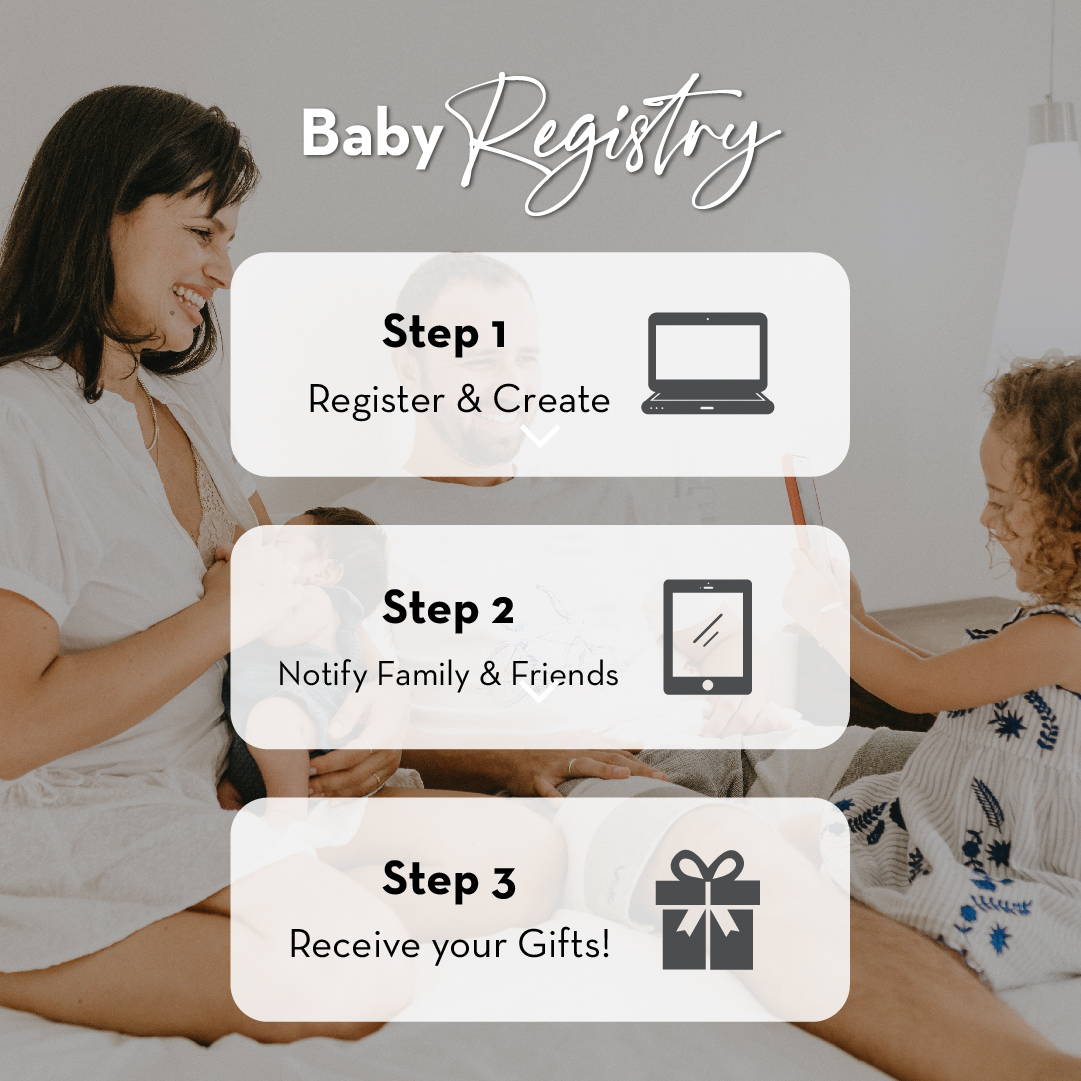 Find your loved ones
Registry and Gift it!
Gut Health In Kids: What Every Parent Should Know

A child's gut health reflects a lot about his/her overall internal health so it's no wonder that there's a wide range of literature addressing this topic. Parents far and wide are always on a journey towards searching for the best way to maintain a healthy gut, officially known as microbiome, in their child. Emerging research has shown that a healthy gut is related to a wide range of benefits including supporting your child's immunity and maintaining skin health.