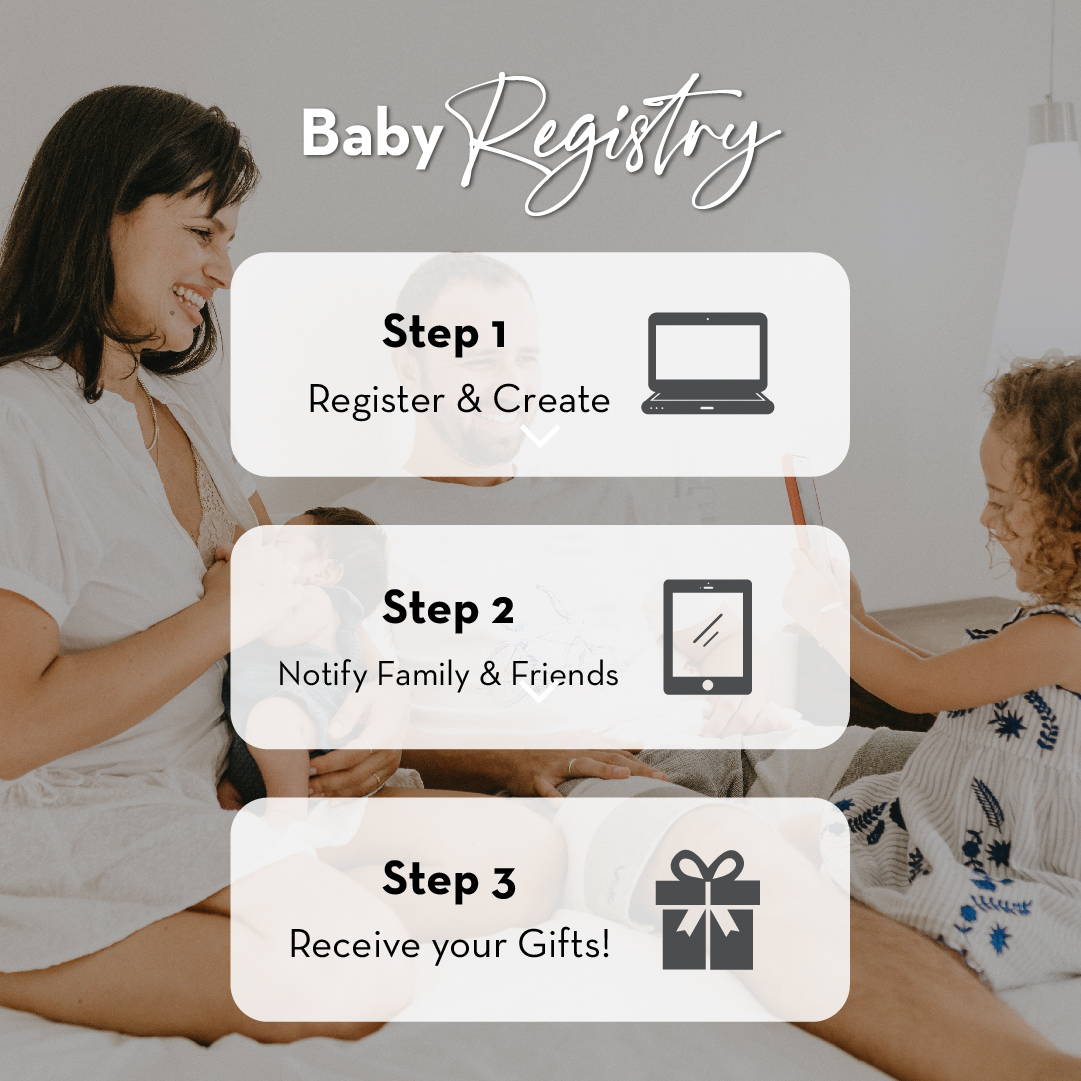 Find your loved ones
Registry and Gift it!
Pumped Up About Breast Pumps - Review Of Breast Pumps By Motherswork Mama Influencers

Pumping and breastfeeding go hand in hand and if you've committed to breastfeeding for the long haul, it's important to suss out the best breast pump that works well for you. We chatted with four mama influencers on their breastfeeding journey and how they decided on which was the best breast pump for them.