Super compact yet comfortable, incredibly easy.
From birth to toddler.
Super compact yet comfortable, incredibly easy.
From birth to toddler.
Positive design features
With every stroller, our goal is to make your life as easy and beautiful as possible - we call it "Positive Design".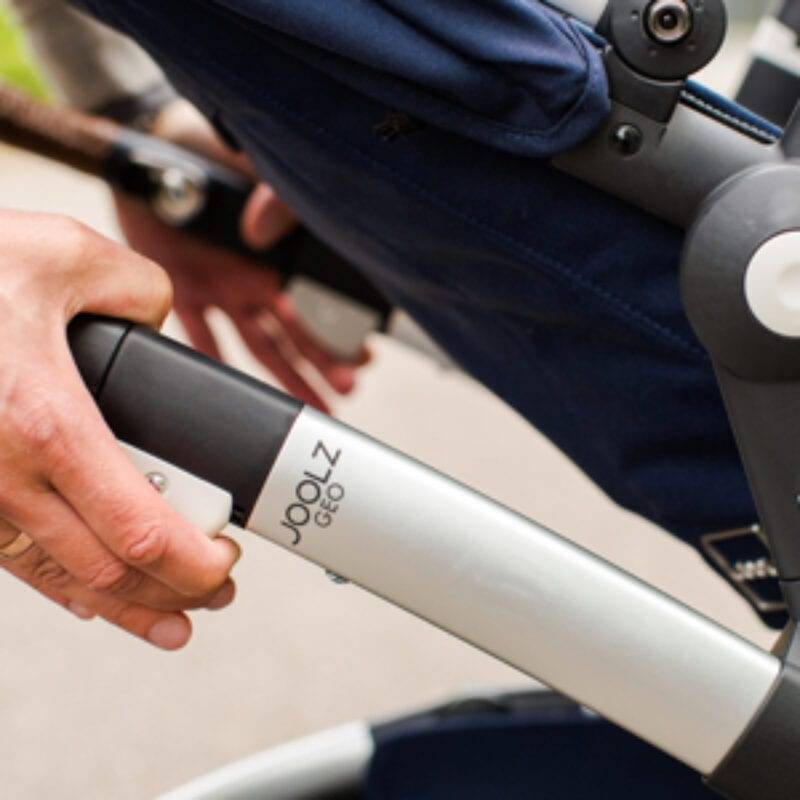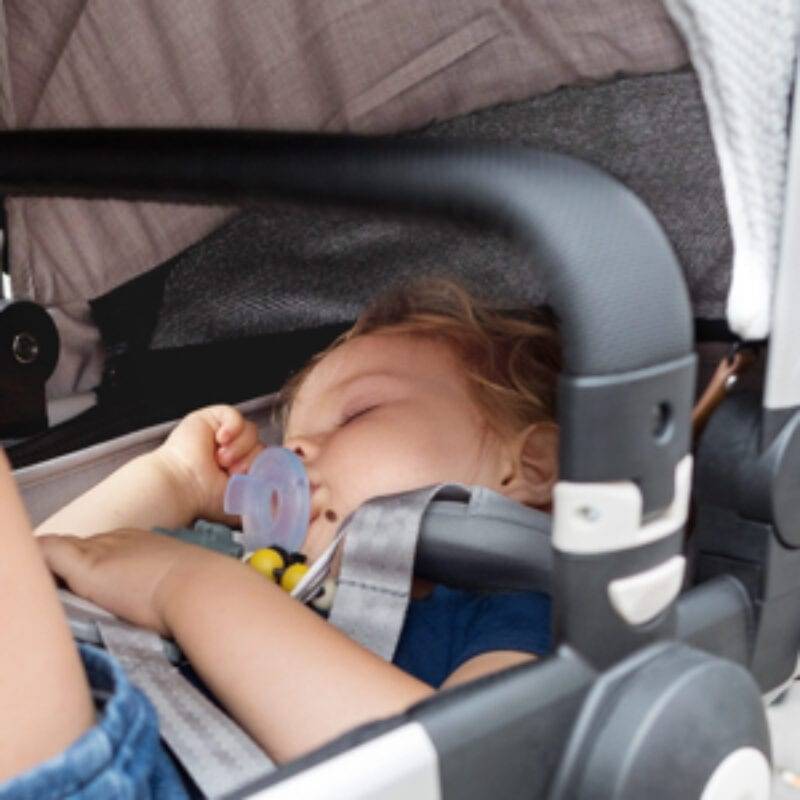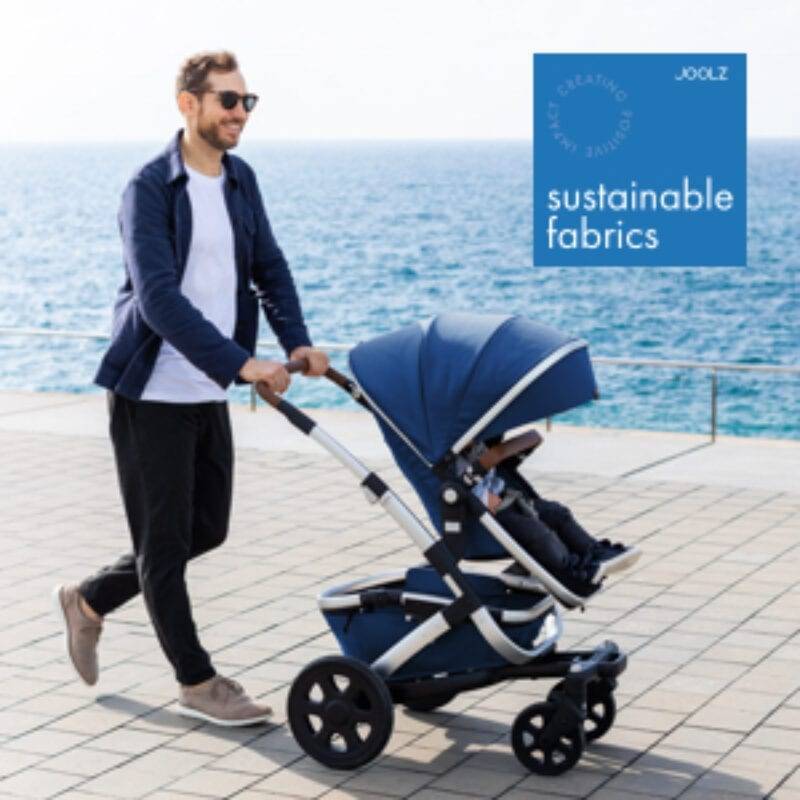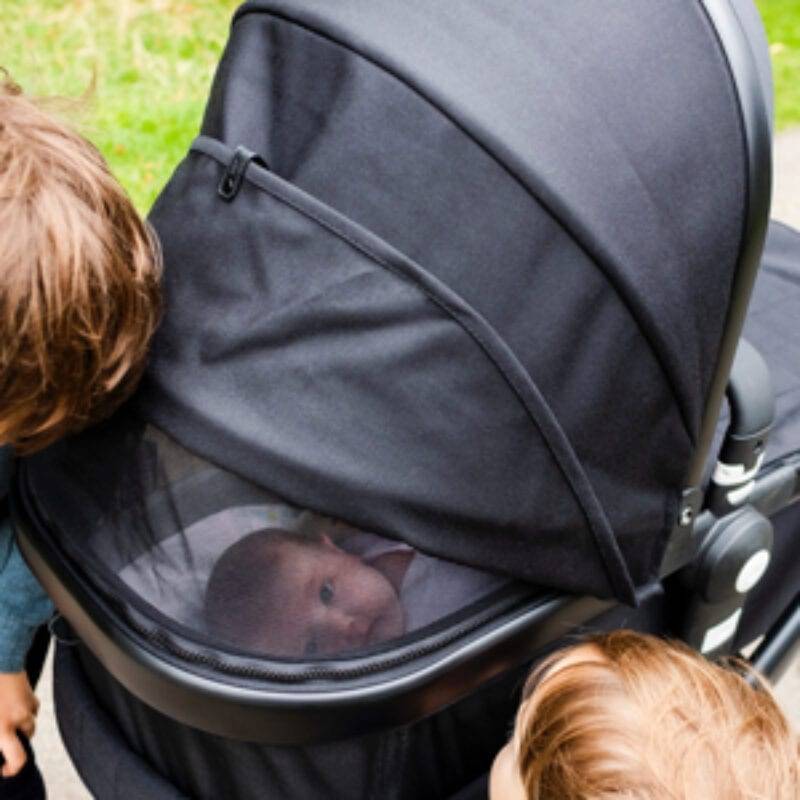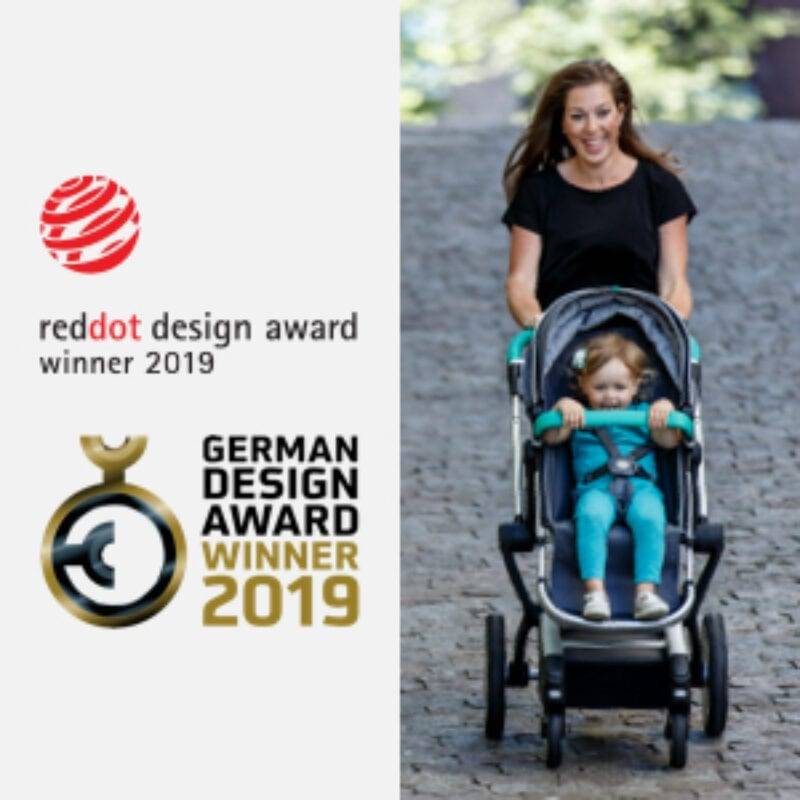 Award-winning Dutch design
Joolz accessories
Ergonomic design & mobility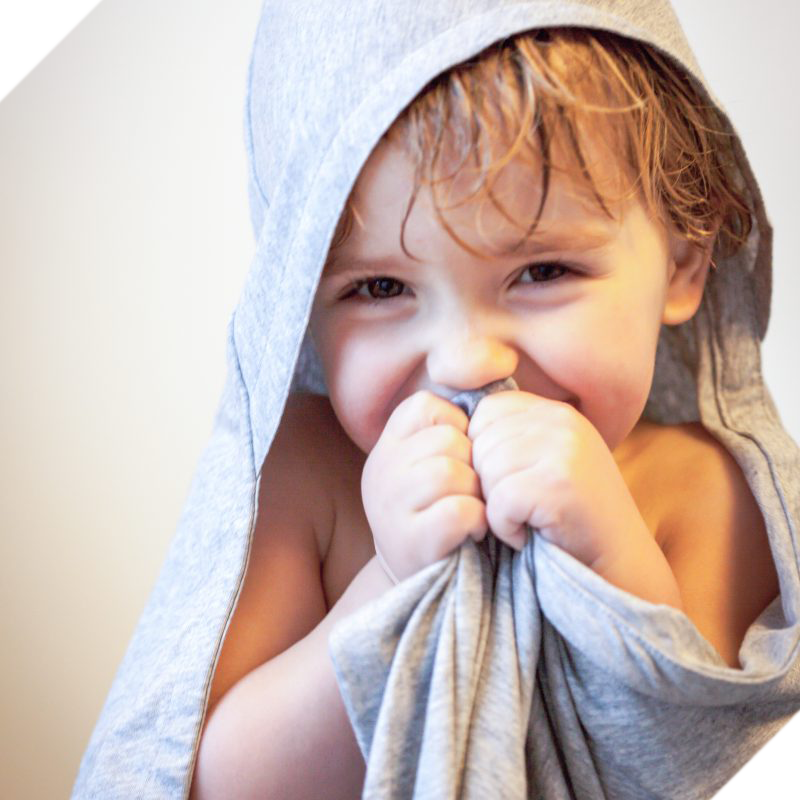 Positively Influence our Global Environment
At Joolz, we put the well-being of our planet and the beautiful life that makes it possible at the heart of everything we do.
We are convinced that we can all have a positive influence on our global environment with small gestures. For example, by promoting environmental awareness and fighting climate change and deforestation.
A Stroller, a Tree. Our Earth can use some extra green. That's why your child gets his own tree from us in the Joolz Forest. Your child with you, and the little tree in Colombia.
Recycling is good for the environment and who knows - maybe your little one will learn something from it too. Big and small boxes that you can turn into a bird feeder, a reindeer or even a chair after unpacking. So do not throw her away.
10-Year transferable warranty

With our 10-Year Transferable Warranty, other families can enjoy your stroller after you've grown out of it. All they need to do is register the stroller within 6 months of acquiring it. It's a great solution for people and the planet.  
The Joolz Essentials are made from 100% organic cotton and have superhero powers. They absorb moisture, are heat-regulating and just as tender as your baby itself. Perfect for endless cuddles and naps. Dream beautiful!
We believe that we can positively influence our global environment. That is why we integrate sustainable fabrics into our new looks: the fabrics are made from recycled plastic flakes.
In a sustainably renovated factory with greenhouses and other sophisticated, energy-neutral solutions, it's inspiring to continue growing Joolz's "Positive Design".