Meet the Bugaboo family
Discover your perfect stroller
Meet the Bugaboo family
Discover your perfect stroller
We are Bugaboo
Our mission is, and always has been, to help you move freely. Ever since Bugaboo began in 1994, we've taken pride in dreaming up game-changing products that help you explore the world around you in unparalleled comfort and unmistakable style.
Our strollers are made to lighten your load and turn everyday life into an enjoyable journey. Nothing gives us a kick like seeing a well-traveled Bugaboo product with mud on its wheels and stories to tell.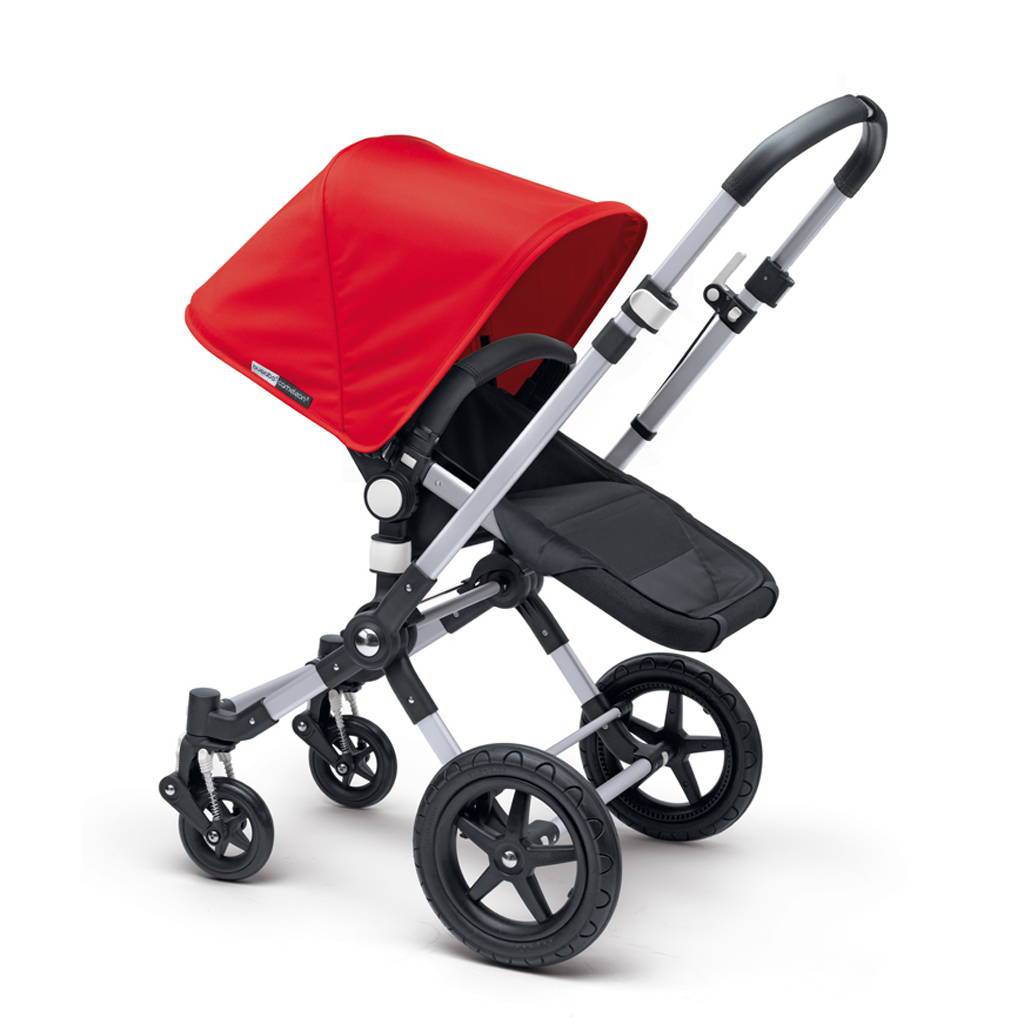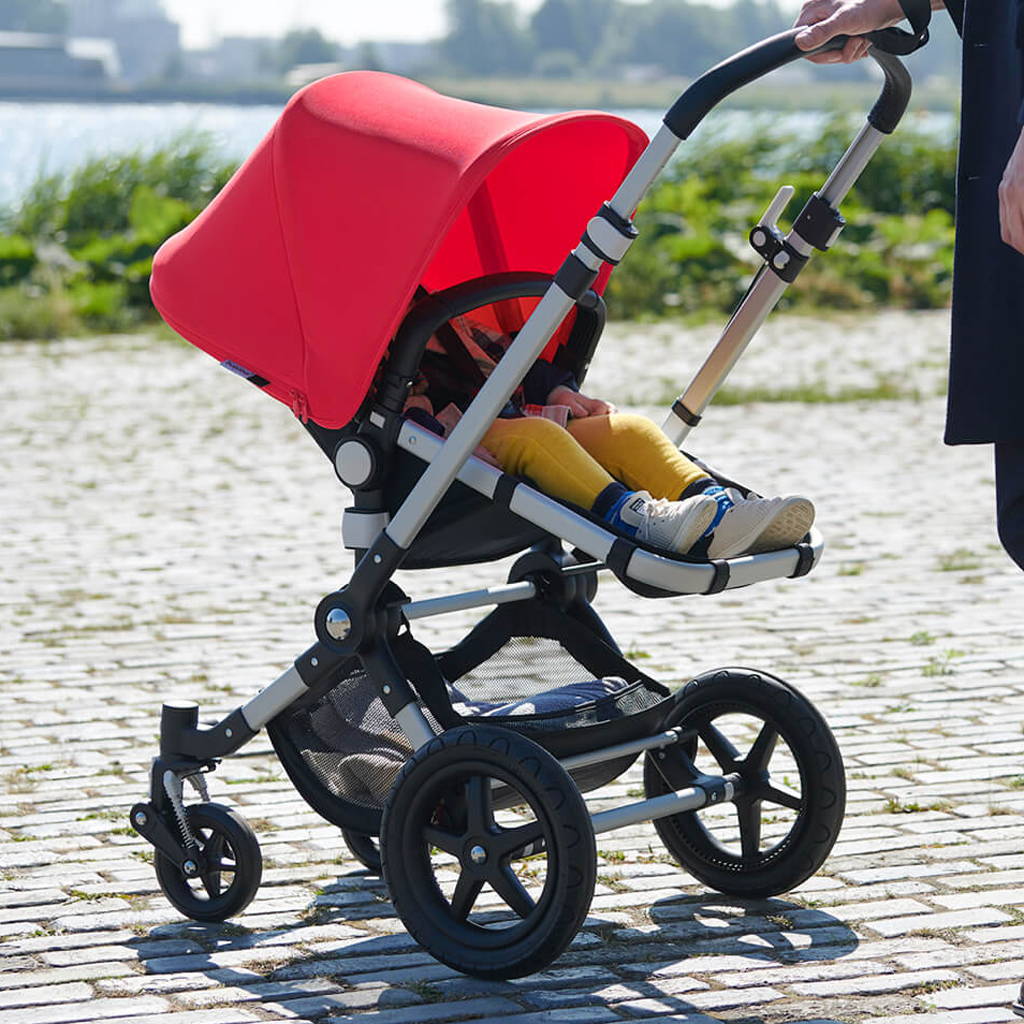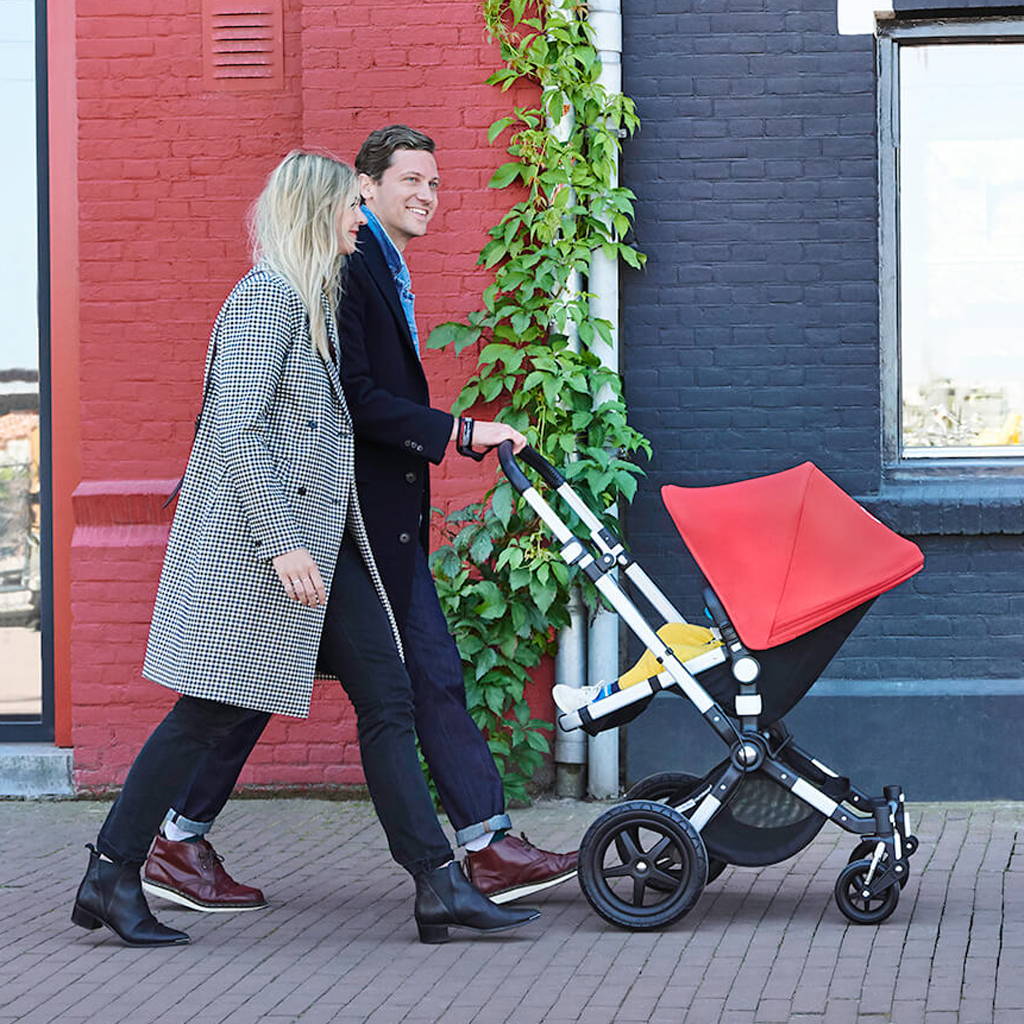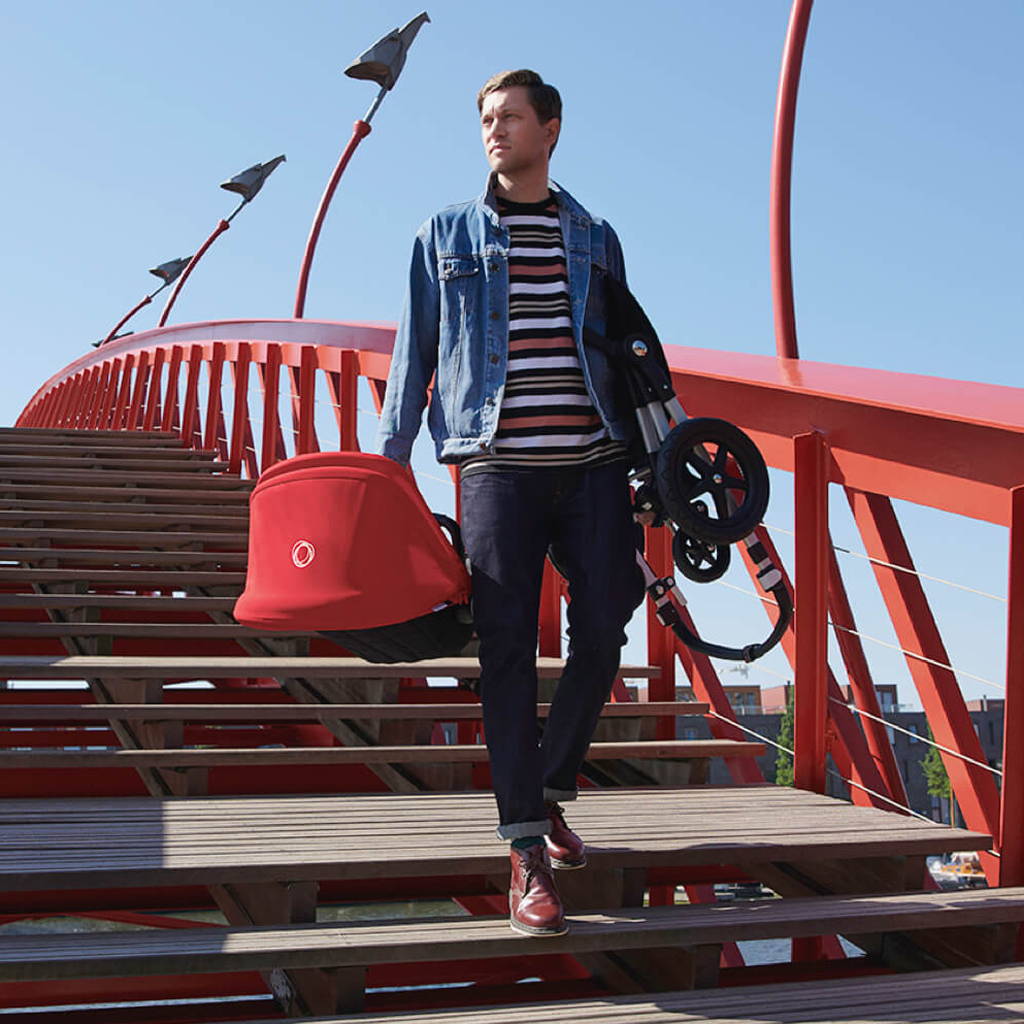 Designed to last
We never settle for anything less than a total "wow" experience.
At our Headquarters in Amsterdam and our factory in Xiamen, China, we invent, develop, test, and manufacture mobility products that combine design with engineering and beauty with functionality.
We've always made our products using high-quality materials, engineered them so that worn or broken parts can be individually replaced, and designed them so that owners can easily give their product a fresh look without having to throw it all out and start from scratch.
The result is something that is gorgeous to look at and a pleasure to use.
Made to use every day. Designed to last a lifetime.
Max's story
"I'm just a guy who is crazy about wheels."
Ever since he was a boy, Chief Design Officer and Bugaboo Co-Founder Max Barenbrug has had a thing for wheels — the way they get you from A to B with this weightless, gliding sensation that makes you feel free.
From his early experiments with bikes and go-karts to the stroller that changed an industry to the revolutionary luggage system, Max's singular vision has helped millions of people all over the globe enjoy life on the move. He cares about helping people get out and explore the world around them. In fact, it inspires everything he does.
Max has plenty more mobility concepts up his sleeve, and of course they all have one thing in common – wheels!