Posted on December 07 2021
:Share the joy of Christmas by giving back to those in need of financial assistance or with challenging backgrounds.
This festive season, Motherswork is giving back to beneficiaries. These include Halogen, the Down Syndrome Association of Singapore, HCSA Community Services and SG Mummies United.
#Just One Thing, Halogen Foundation (now till 31 March 2022)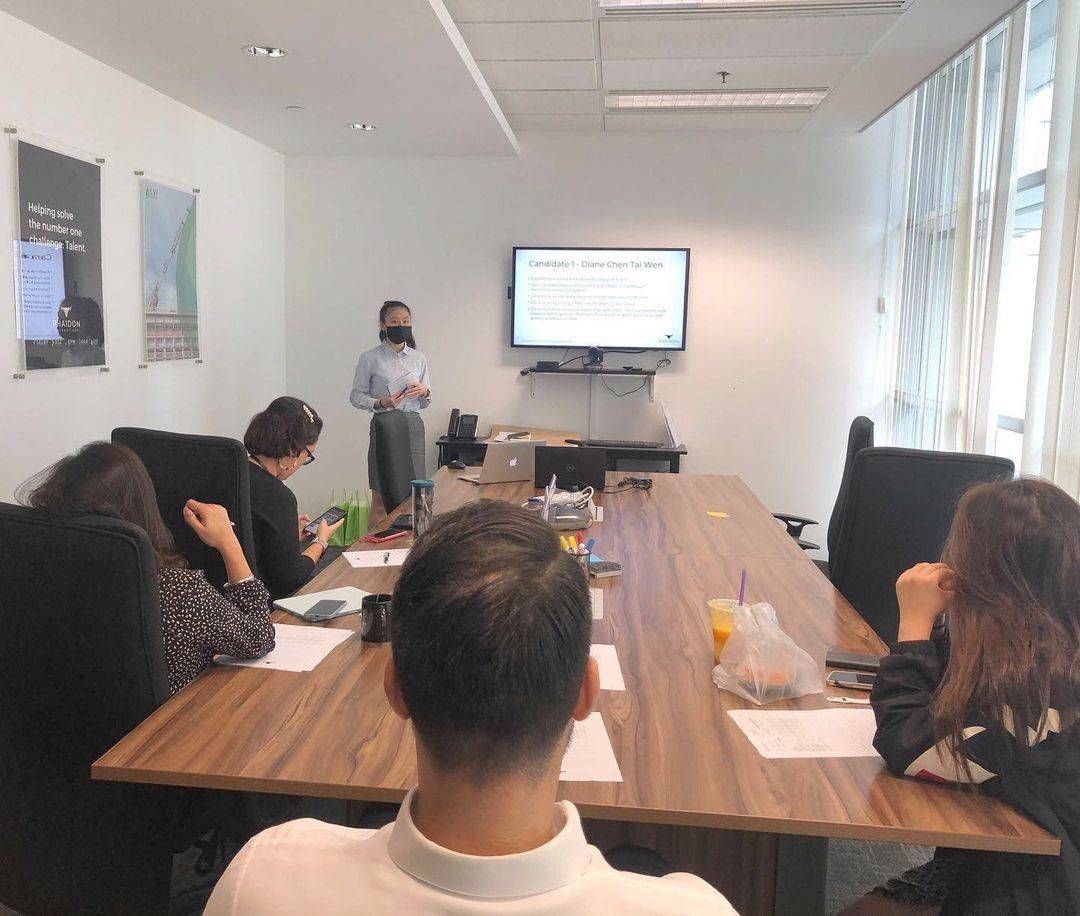 Six secondary school students and graduates from the NFTE programme last year shadowed Phaidon International mentors in a three-day immersive programme that Halogen organised.
Founded in 2003, Halogen Foundation (Singapore) is an Institution of Public Character charity. This focuses on building young leaders and entrepreneurs. Halogen Foundation aims to make quality leadership and entrepreneurship education available, especially to those who have challenging family backgrounds or are in need of financial assistance. They provide youths with equal opportunities through their proven entrepreneurship and leadership programmes.
Their current #JustOneThing campaign supports free leadership, mentorship and entrepreneurship programmes. These are vital for underserved youth communities who are unable to afford these programmes. Choose to be a Halogen enabler by creating your own initiatives or donate to Motherswork's ongoing project, Wo(Mum).
Wo(Mum)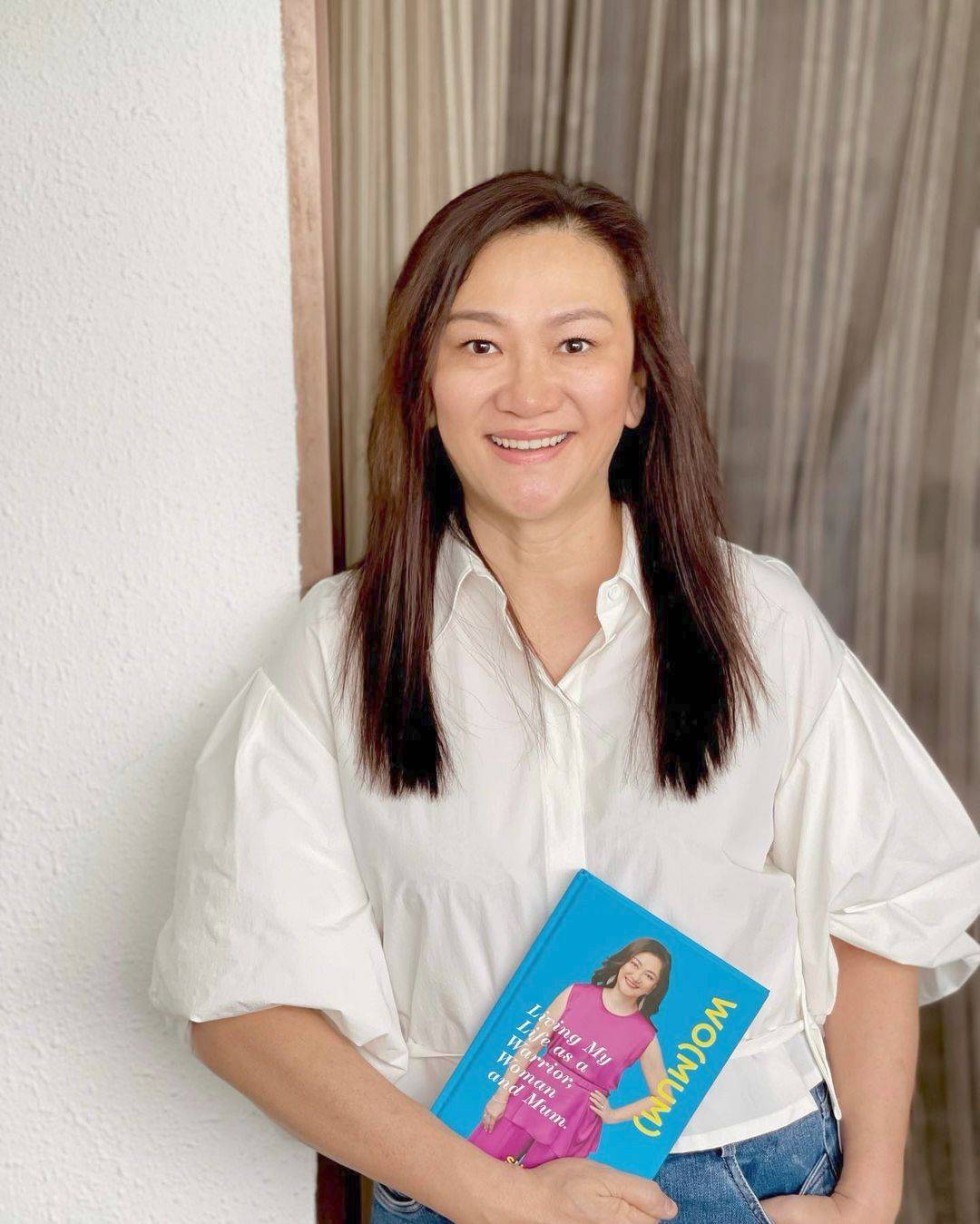 Donate to Halogen's #JustOneThing project and get an autographed copy of Wo(Mum), Sharon Wong's autobiography.
For each $50 donation, you'll receive a complimentary autographed copy of Motherswork's founder Sharon Wong's book Wo(Mum). This book, written during the pandemic, chronicles her youth in Ipoh, and how her role in an MNC was the inspiration behind Motherswork. It also delves into the impact of COVID-19 on Motherswork's business operations, pivoting towards online operations, virtual personal tours, and contactless curbside pickup.
More than that, it's a deeply personal project that sheds light on how she manages her time and family. Both mums and entrepreneurs can learn from her years of knowledge and experience. For example, she encourages open, honest and unfettered conversation between her children, her spouse and herself. Hence, her children can see them as guides rather than obstacles in becoming helpful and sensible adults. She also shares insights on leading her team members by understanding their strengths and weaknesses. All proceeds from the sales of this book will be donated to the Halogen #JustOneThing campaign. Donations are also tax-deductible.
Reviews of Wo(Mum)
Paige Parker, board member, patron and fundraiser for several organisations such as the Singapore Committee for UN Women, shares her thoughts. She says, "This offers an honest take on hard work, collaboration, the importance of setting and attaining goals, and keeping family as a central theme. Her wisdom and truthfulness will see you having multiple 'aha' moments!" Similarly, Yvon Bock, founder of Hegen and certified lactation counsellor, recommends this book for mummy entrepreneurs or mums looking for authentic advice and navigating the ever-elusive work-life balance.
Giving Tree (26 November to 17 December)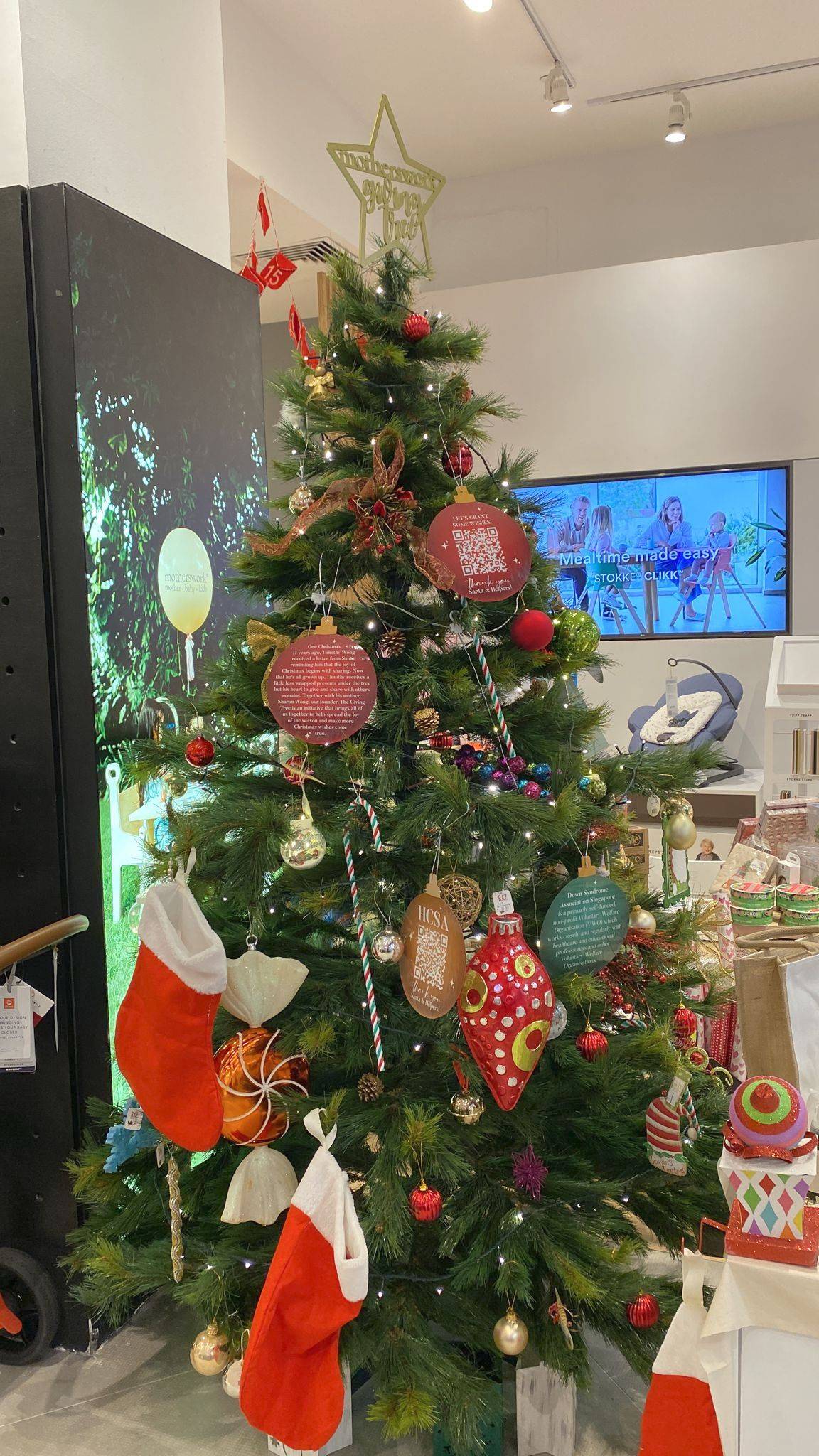 This Christmas, share the joy of giving with recipients from Down Syndrome Association, SG Mummies United and HCSA Community Services.
11 years ago on Christmas, Timothy Wong was inspired by a letter from Santa to share the glee and joy of opening his presents on Christmas morning. He started The Giving Tree initiative together with Sharon Wong, his mum. This year's beneficiaries are Down Syndrome Association Singapore, HCSA Community Services and SG Mummies United. Gifts include shopping mall or Motherswork vouchers, toys, playmats, bottles and carriers. Hence, the recipients can also experience the joy of opening their desired presents on Christmas.
As for SG Mummies United, Motherswork will be donating brand new items such as baby carriers, milk bottles, skincare, baby and children toys. Mums in need can send their details such as proof of being a blue CHAS holder, or if they belong to an official welfare charity. Other essential information include the number of children they have and their ages, and their three wishes. A total of 50 gifts will be given out. You can also help these mums via the Giving Tree, gifting them essentials such as milk bottles, Ergobaby carriers and toys.
The Beneficiaries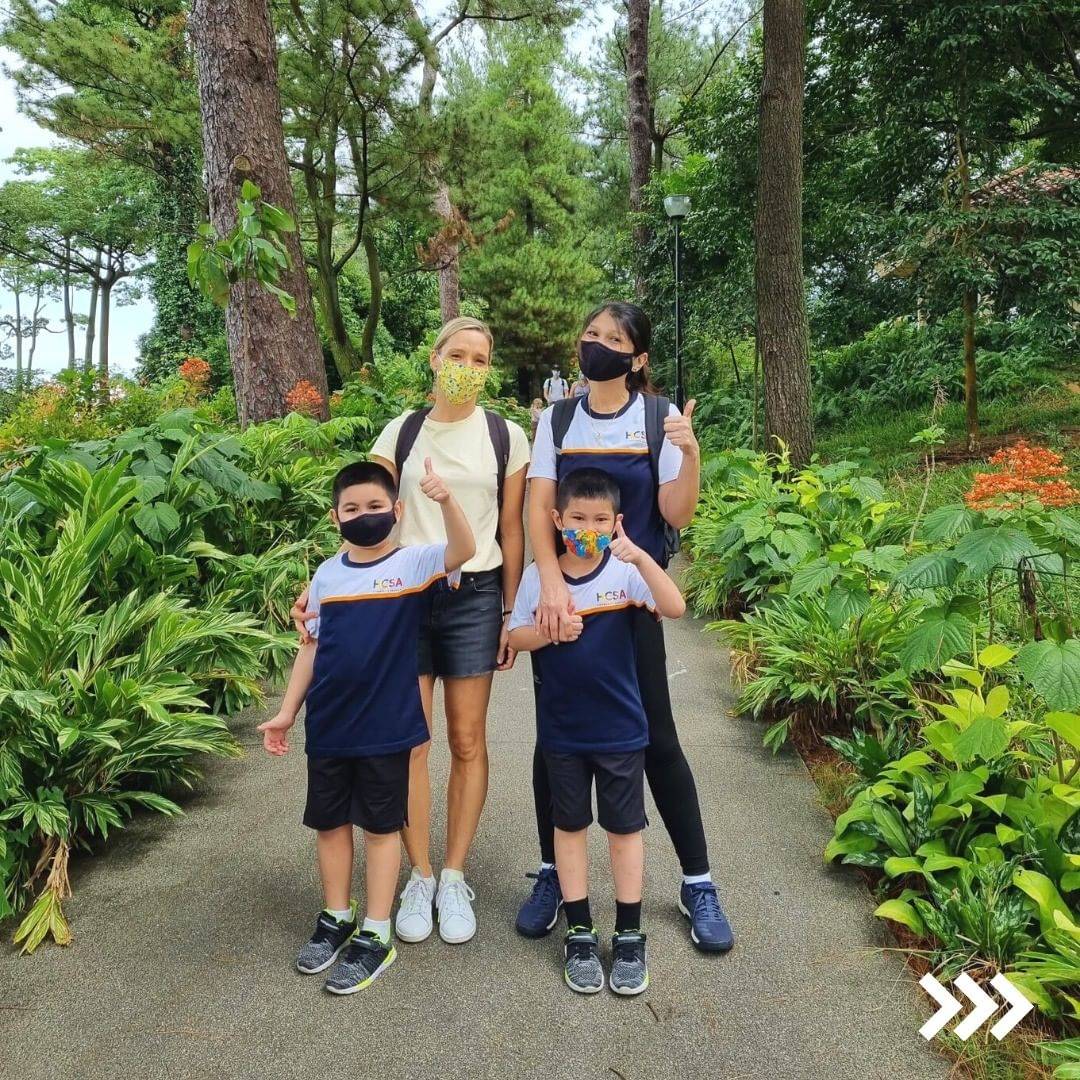 Together with One Faber Group, Global Tix and generous donors of SingapoRediscover vouchers, HCSA Dayspring SPIN's single parents and kids enjoyed a fun day at Mount Faber and Sentosa.
Down Syndrome Association Singapore
Down Syndrome Association Singapore is a Voluntary Welfare Organisation, which is primarily self-funded and non-profit. It works closely with healthcare and educational professionals and other such welfare organisations. Additionally, the Association also supports and educates the public, families and professionals about the genetic condition. Persons with Down Syndrome can also learn to reach their full potential and contribute back to society. Donations can help fund enrichment and monthly support sessions, monthly skills training and defray the cost of the Infant Toddler Programme.
HCSA Community Services
Beginning in 1996, HCSA Community Services was initially for recovering drug addicts and ex-offenders. Currently, their work has expanded to include ex-offenders, single parents with limited support and teenage girls who have been physically, sexually or emotionally abused. For example, HCSA Dayspring SPIN supports single parents and lone caregivers in need of social, emotional, practical and physical support. Donations provide essential supplies, respite service and emergency help, and opportunities for enriching them with knowledge and information.
SG Mummies United
Mummyfique founders Gidania Wong and Dolores Au set up SG Mummies United around the start of COVID-19. Members can request donations of items that they need urgently, while others can respond and give the items. It aims to help single mums, blue CHAS card holders, mums who have lost their jobs, or those who have spouses who lost their income.
Relevant Reads: Ways to Give Back, Christmas at Motherswork
Credits: HCSA Community Services, Halogen Foundation, Ben White