Posted on November 25 2020
Celebrate this festive Christmas season at Motherswork with exciting workshops for your little ones, and the annual Giving Tree. Celebrate the festive season with fun workshops, yummy cookies and help make wishes come true.
Usher in the festive season at Motherswork with an exciting lineup. Along with their annual Giving Tree initiative, the Great World City store will also host crafty workshops for your children. These workshops include cupcake decorating and making their own festive, custom Christmas wreath.  
Giving Tree 2020 - 27 November - 15 December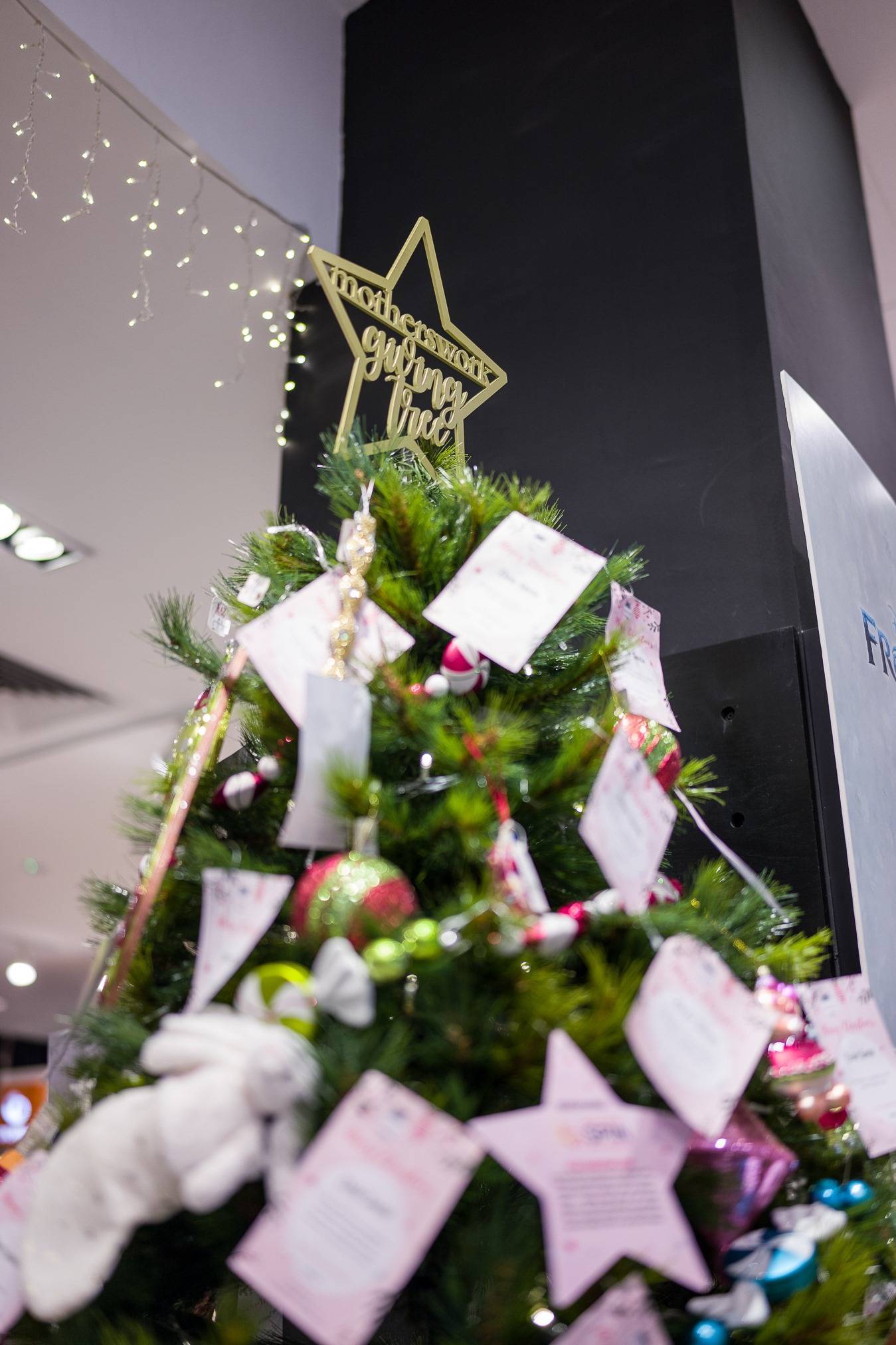 Spread some Christmas cheer by gifting some recipients their wishes.
Make Christmas wishes come true with the Giving Tree program that was first launched in 2016. Timothy Wong wanted to share the excitement and glee he felt from opening his presents on Christmas morning. Together with mum and founder of Motherswork, Sharon Wong, he started this Giving Tree initiative. Hence, shoppers get to play Santa and purchase the wish for their intended recipients.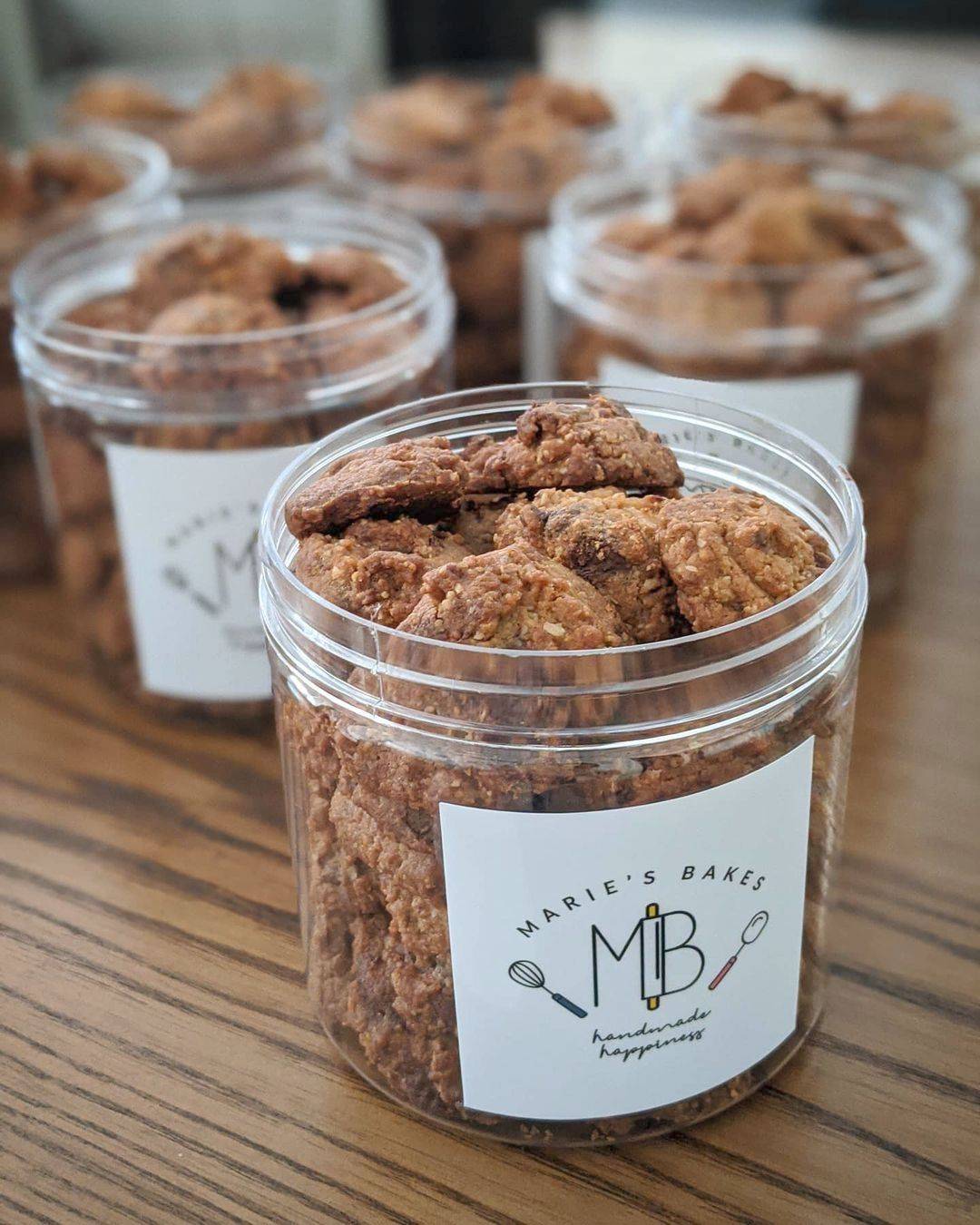 This festive season, try these yummy chocolate chip cookies baked by Marie Soh, exclusively sold at Motherswork.
Hair and makeup artist, and founder of 27a.co, Marie Soh will be selling her lovingly baked chocolate chip cookies at Motherswork. With a long waitlist of about four weeks, these are often sold out within 10 minutes. Testimonials include this from Esther Teo, "Rich, moreish and addictive, Marie's chocolate chip cookies are hearty, crunchy-brown on the edges and crisp throughout. Home baked with love and a perfect treat for the whole family." Gift these as presents to friends and family or simply stockpile them to eat at home.  
Christmas Workshops at Motherswork
1. Urban Li'l Wreath Making Workshop - 4-5 and 11-12 December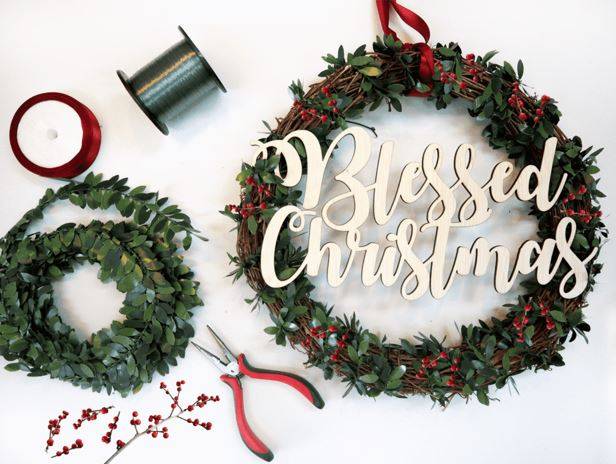 Add festive decorations to your home with this Christmas wreath your child can learn to make and decorate in a one-hour class.
This Christmas, let your little ones learn how to make festive wreaths, which they can personalise with embellishments and custom plaques. Great for children five years and above, these workshops will be held at Motherswork. Younger children five and above can make their own Rustic Christmas Wreath ($65) in an hour-long session from 12 - 1 pm and 2 - 3 pm by Urban Li'l, and embellish it with touches like red and gold berries and mistletoes, and their own customised Christmas plaques. These plaques may include custom family names for participants who registered one week prior to the event, or standard festive greetings.
Older children above 10 can take this a step further and create their own classic Pampas Christmas Wreath ($70), woven out of dried pampas grass. Likewise, they can also add on any embellishments, as well as the custom family plaque. Both workshops are limited to eight children per session.
2. Decorate Cupcakes with Marian's Lactation Boost - 6 December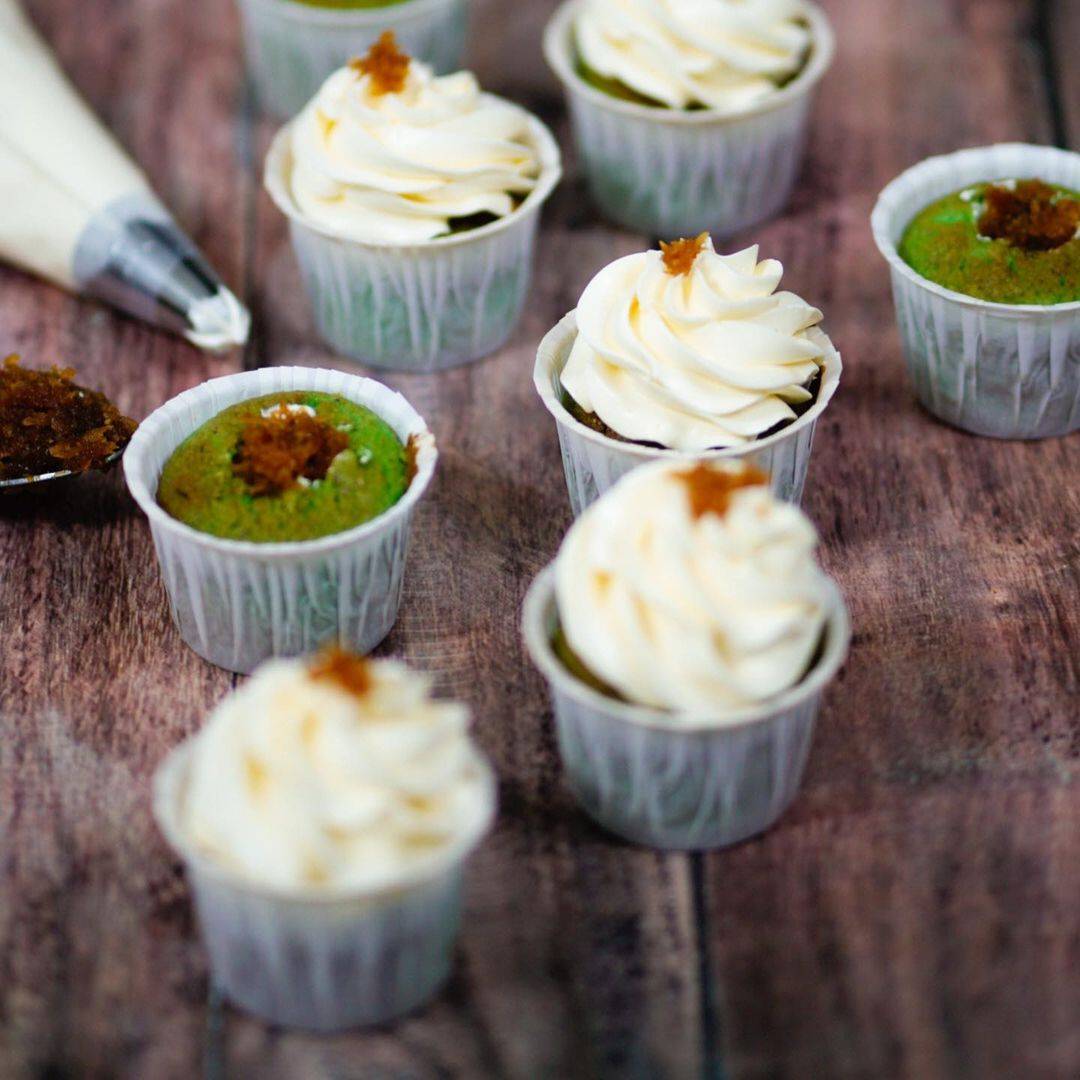 Join the parent-child workshop at Motherswork and decorate a box of six cupcakes with Marian on 6 December.
Children and their parents can learn how to decorate their own cupcakes ($60 for both). With two sessions at 11am - 12.30pm, and 2 - 3.30pm, four pairs of parents and children can learn how to make vanilla bean cupcakes with Marian from Marian's Lactation Boost. All ingredients, equipment and take home boxes will be provided. Register here for the workshop.
Relevant Reads: Give Back this Christmas and Beyond