Posted on February 10 2020
Expecting mums will love these pregnancy essentials that include anti-nausea solutions, wardrobe hacks and apps
Expecting a baby in the Year of the Rat? You'll want to stock up on our list of essentials to make your pregnancy journey more comfortable. Most of these essentials should last you throughout your pregnancy until after the birth of your child.
Maternity wardrobe
1. Clothes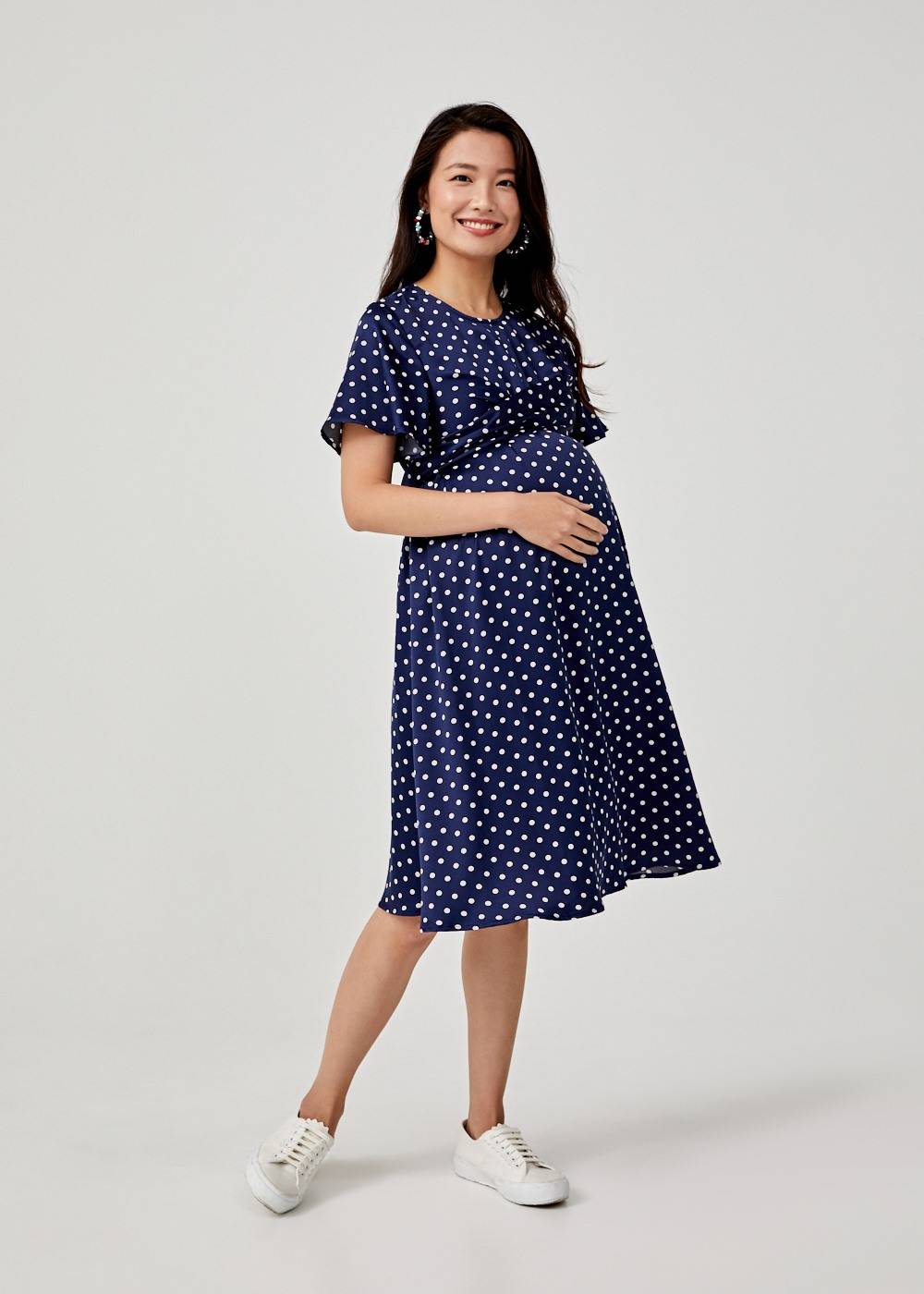 These gorgeous outfits from Love, Bonito's maternity line are suitable for any stage of your pregnancy and are also nursing friendly.
Find wardrobe staples you love that you can wear at every stage of your pregnancy, and even after you've given birth. Shop at Love, Bonito. The Singaporean brand's Embrace, Maternity range, encompassing cute dresses that can be worn during pregnancy and after.
Aside from dresses, there are tops, skirts and shorts and pants with elastic waists – great not only for your pregnancy, but also to accommodate your food baby.
Otherwise, shop other local brands like Milky Way Family, Spring Maternity, Jump Eat Cry and Emma and Kei.
2. Maternity & nursing bras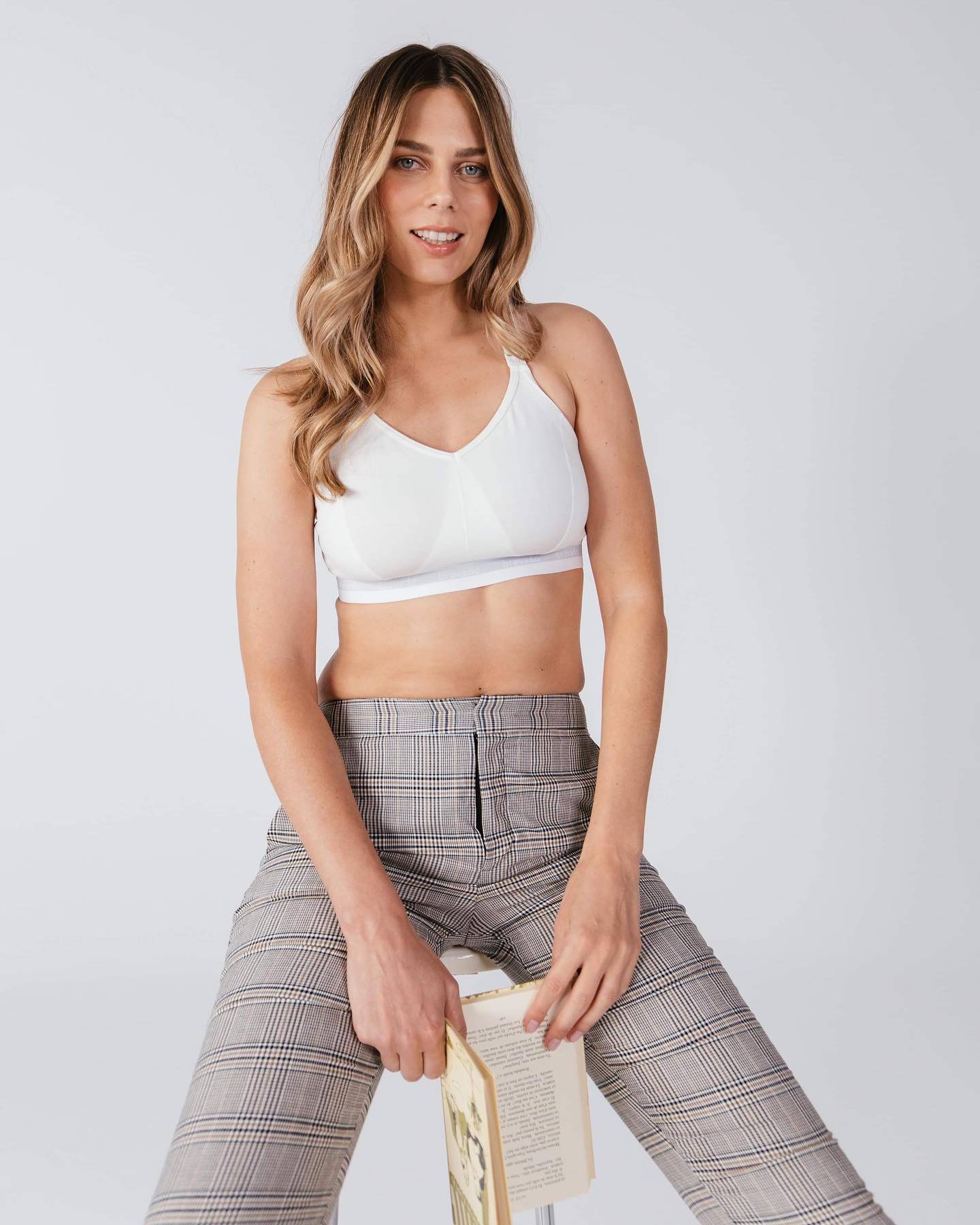 The Bravado nursing bra makes it super easy to feed your baby with its one-handed nursing clips.
As your body changes during pregnancy, you'll probably need to purchase new bras. One such example could be the super soft Bravado Body Silk Seamless Nursing Bra ($69.90). This comprises removable foam inserts, with easy open and close, one-handed nursing clips, and a full drop away bra cup for maximum skin-to-skin contact.
Use the Bra Conversion Kit to switch between a normal bra and a nursing bra so you can use it throughout your pregnancy, during and after nursing. This design has been tested and certified to be free from harmful substances, and is made of 91 per cent nylon and 9 per cent spandex or elastane.
3. Bra extenders
If the width of your bra is getting a little too snug, add a bra extender to continue wearing them for a longer time during your pregnancy. Options include Robinsons' for three-hook extenders ($19.90), and Wacoal for two hooks ($10).
4. Belly bandit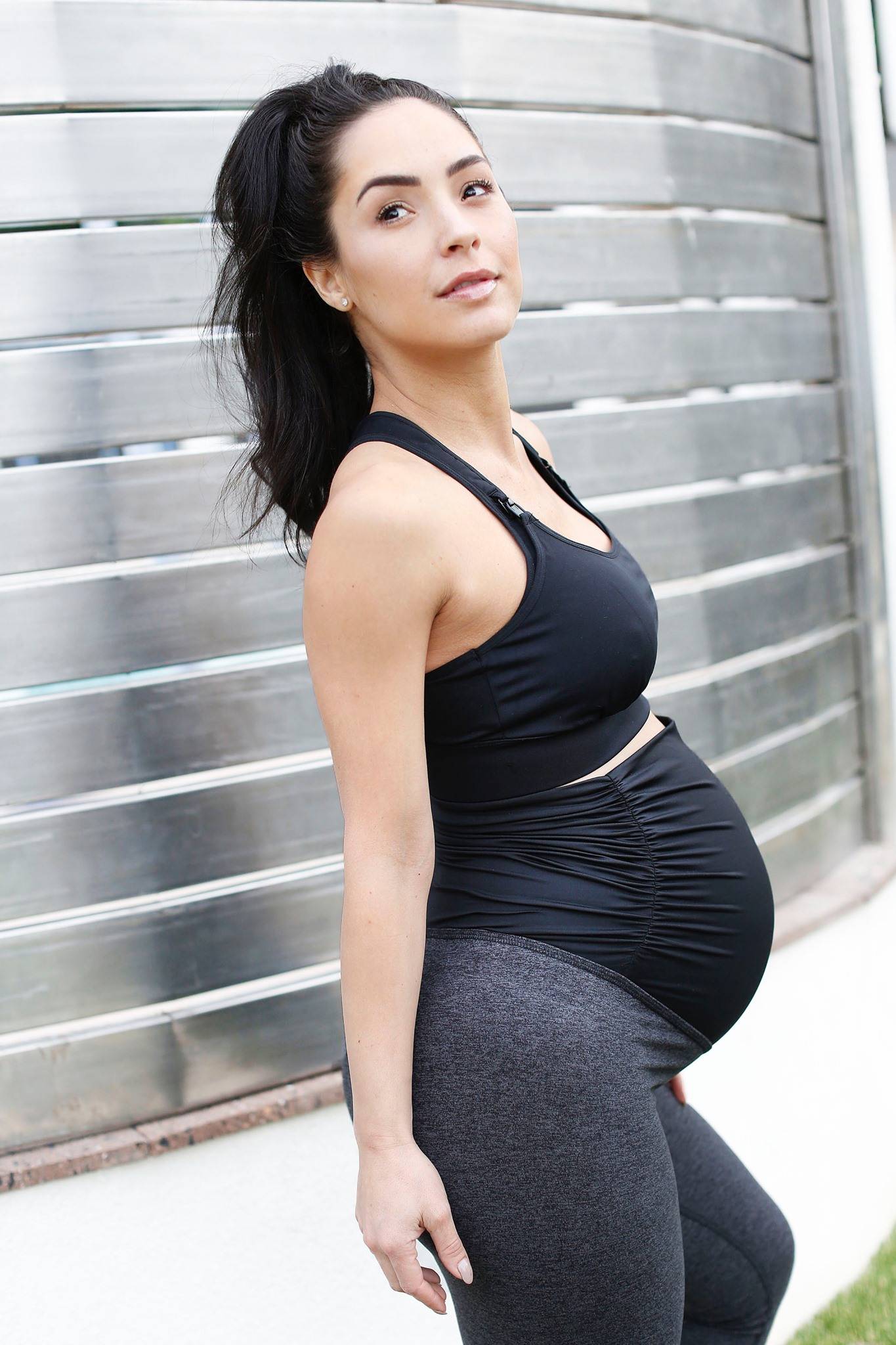 The Belly Bandit grows together with your belly.
Just like the bra extenders, use the Belly Bandit Flawless Belly Band ($60) to extend the life of your favourite. Wear it as a layering piece, as it lifts and supports your pregnant belly. The ultra-soft and breathable fabric is moisture wicking so you won't feel too hot. Additionally, if you've been regularly applying the stretch mark lotions and oils, wearing the Belly Bandit will help the lotions stay on longer.
Moreover, its double ruching on the back provides a tailored fit that grows with your belly so you can wear it throughout your pregnancy. After birth, you can still use this to cover up your belly and back when breastfeeding in public.
5. Leggings and yoga pants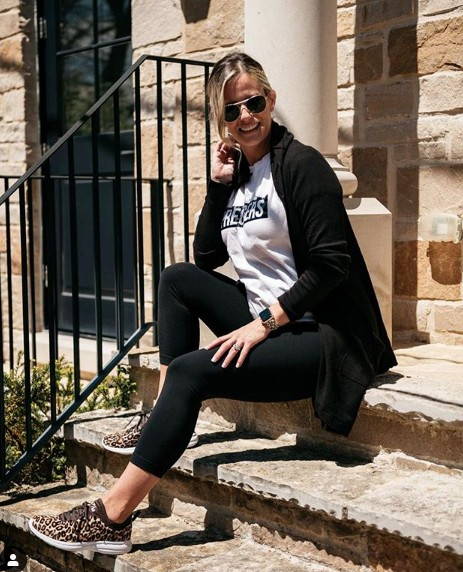 This Ingrid & Isabel Active Knee Pants supports your lower back and has a four-way stretch for a full range of motion.
Trying to have a more active pregnancy or just love lounging around in your leggings and yoga pants? Try Ingrid & Isabel leggings and yoga pants. The Ingrid & Isabel Active Knee Pant with Crossover Panel ($79) is an active pant that supports your growth. Made of nylon and spandex, the crossover contoured panel supports your lower back as your belly grows, with a four-way stretch for full range of motion. Like the other clothing options, you can wear this during pregnancy and after your child is born.
Likewise, get the Maternity En Vogue Foldover Yoga Pants ($28), loose yoga pants that flatter your silhouette. Support your growing belly with the high waist band, or fold it down. It's comfortable and flattering enough to wear out even postpartum too!
6. Flat, comfortable shoes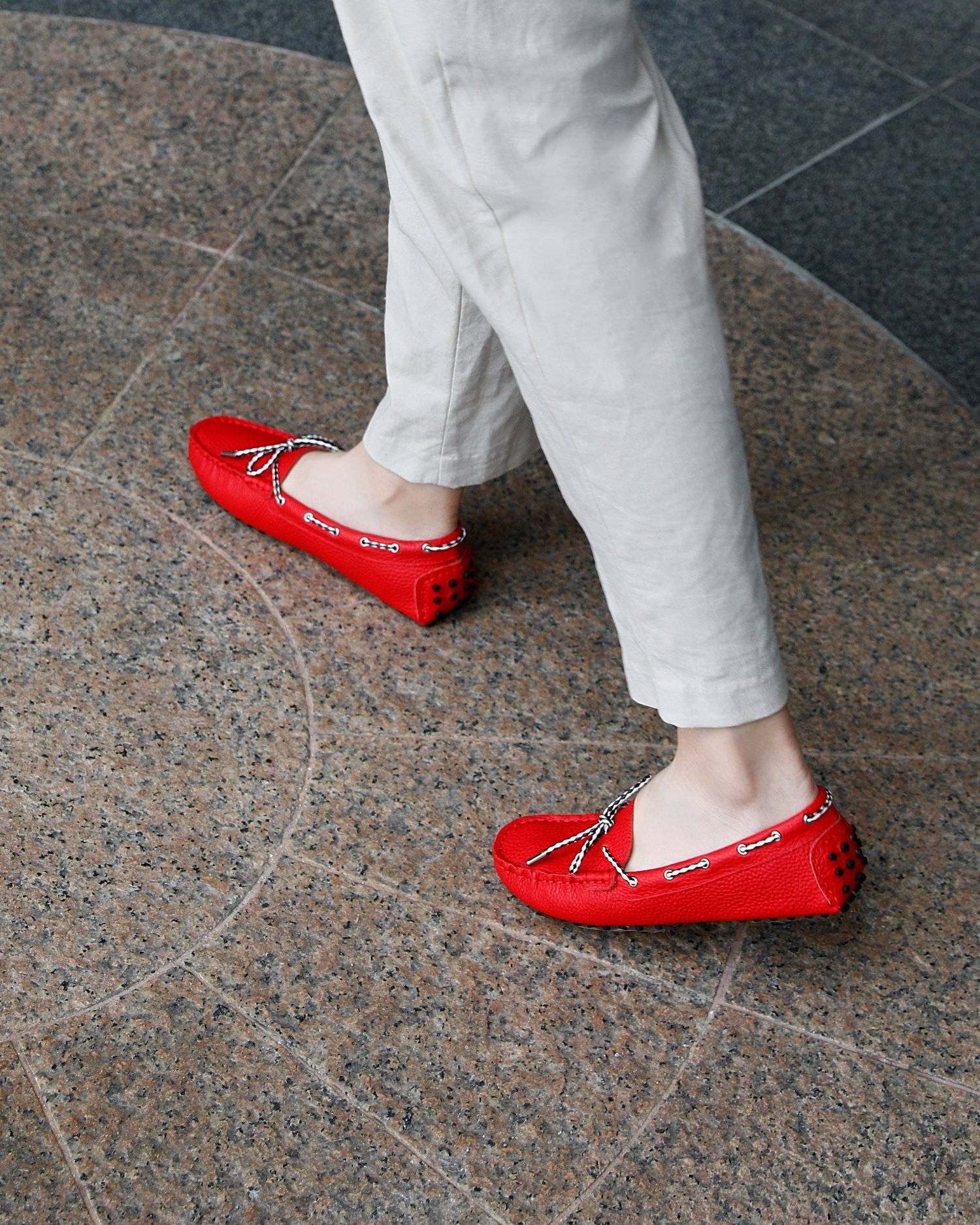 Choose a pair of flats with good arch support, and are easy to wear.
During pregnancy, your feet also change, altering the size and in some cases, the arch of your feet. Hence, choose shoes that are flat, comfortable and have a supportive arch - which rules out your favourite slippers to schlep around in.
If you really can't give up your favourite heels, swap the stilettos for block heels or wedges, which are more stable and comfortable to walk in. Flat options could include these from Pazzion, or Aldo. Other options are Vans and Converse sneakers, preferably without laces since it may be difficult to tie them in the third trimester. Of course, another option is Birkenstock sandals.
7. Compression socks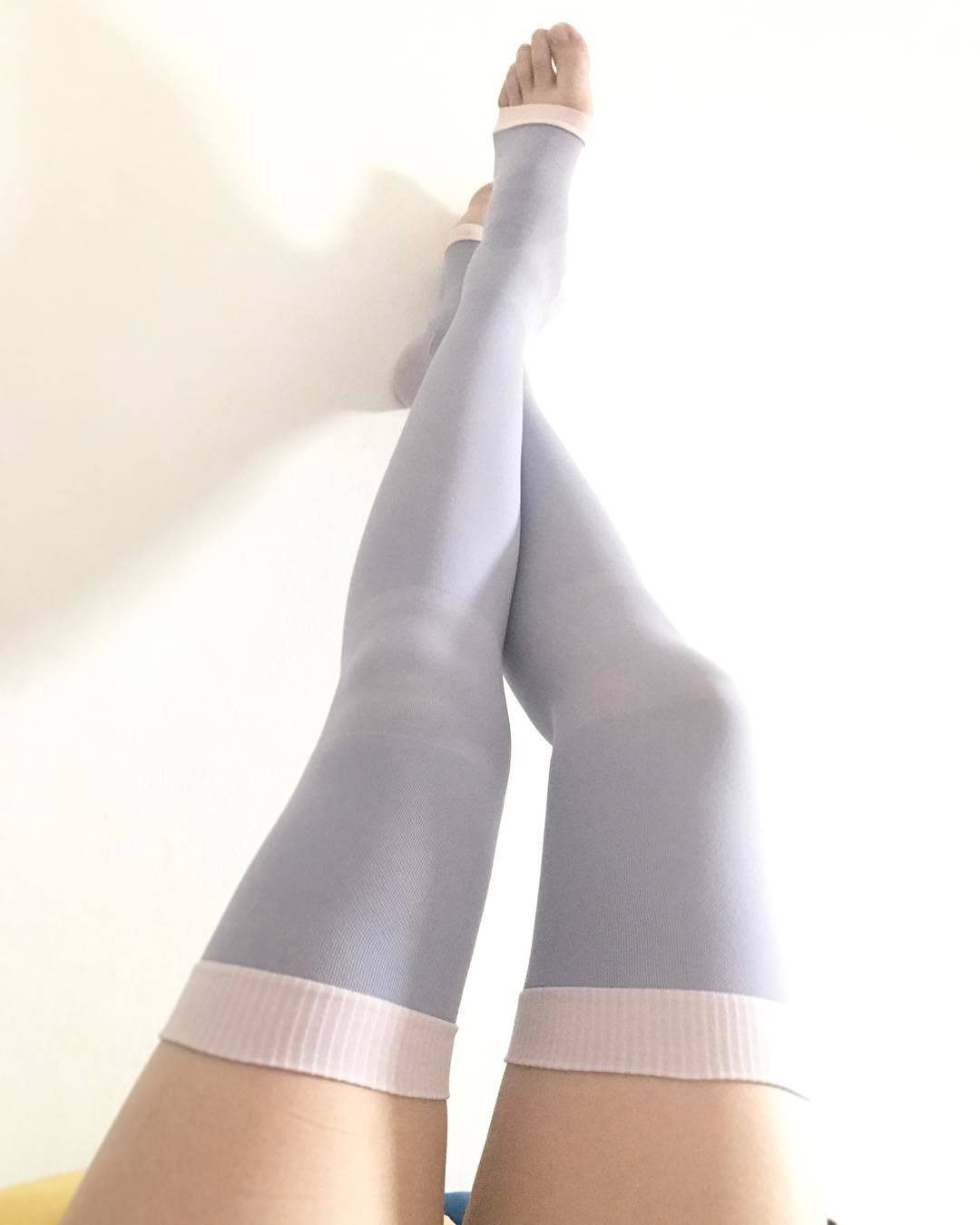 Reduce swelling and water retention in your legs by wearing these compression socks by Scholl.
Reduce water retention in the legs by wearing compression socks at night while sleeping. The socks or stockings should also help relieve any aches and pains caused by swelling in the legs. You can opt for the waist high stockings if it fits around your belly, otherwise try the knee high ones. These are available at Guardian or Watsons.
For additional support
8. Hip belt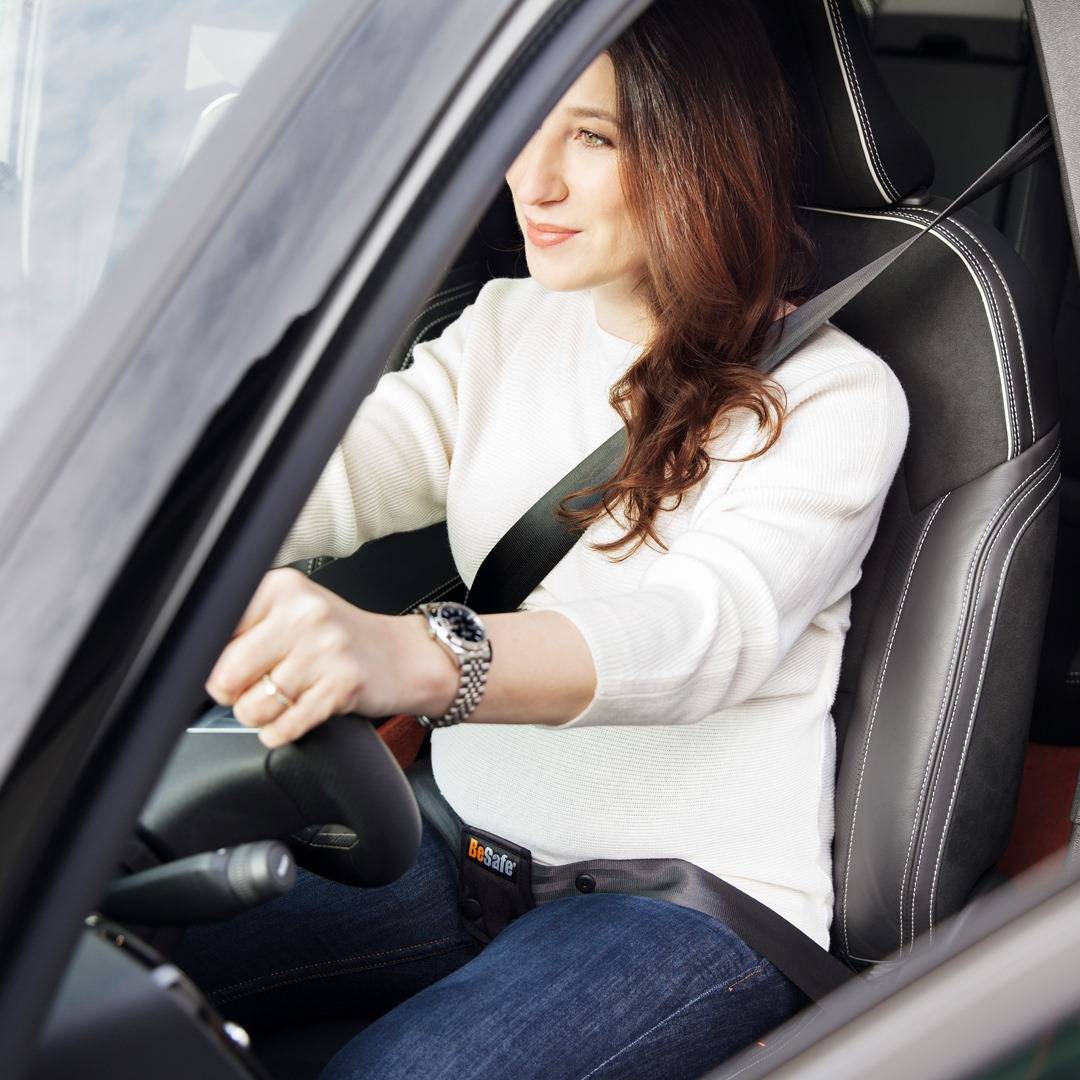 Drive safely in the car with your BeSafe Pregnant hip belt.
From your second month of pregnancy onwards, protect yourself and your fetus when sitting in a car. Use the BeSafe Pregnant hip belt ($89), which reduces the strain on the fetus should something untoward happen.
Additionally, it helps reduce mums' discomfort with the belt placed over the stomach when driving or travelling via taxi or rideshare. The BeSafe Pregnant belt has also been tested in accordance with ECE R 16.
9. Pregnancy pillow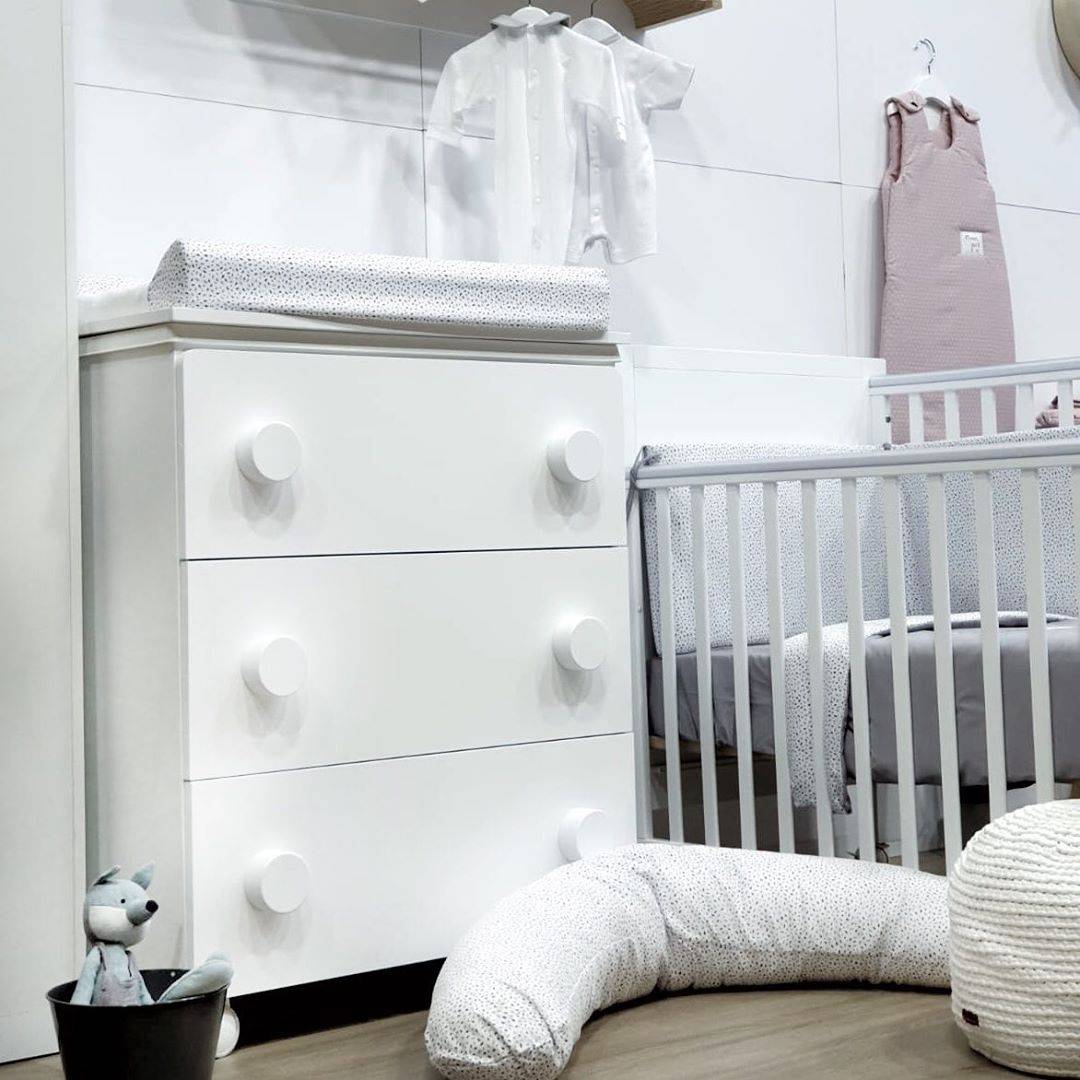 The nursing pillow (on the floor) is great for supporting mums during their pregnancy, helping them to sleep better, as well as for nursing.
Expecting mums can sleep better with a large nursing pillow like this one from Cambrass. Made in Spain, and available from Motherswork's stores, this pillow supports mums' legs and back. Of course, it's also great for nursing mums, whether for breast or bottle feeding. It supports her arms, alleviating wrist, elbow and back tension. As for your baby, his/her head and shoulders are well-supported during feeding. The pillow can also be used for your baby resting in the crib, on the bed or on the baby play mat.
Comprising small micro-pearls with a moisture-repellent finish, the body pillow conforms well to the body, and it's 100 per cent cotton cover is machine washable.
Diet & nutrition
10. Anti-nausea solutions
Combat nausea by using the Sea-Band Wrist Band.
Combat first trimester nausea by eating smaller meals more frequently, and start the morning with crackers, dry bread or cereal. Alternatively try settling your stomach with ginger tea, or 250mg of ginger capsules. Try high-protein, carbohydrate-heavy, salty, bland or dry foods which are less likely to cause nausea. Also, avoid drinking beverages while eating and strong smells, try using aromatherapy, and take your prenatal vitamins before bedtime. Finally, try a Sea-Band Wrist Band ($17), or do some light exercise.
11. Prenatal vitamins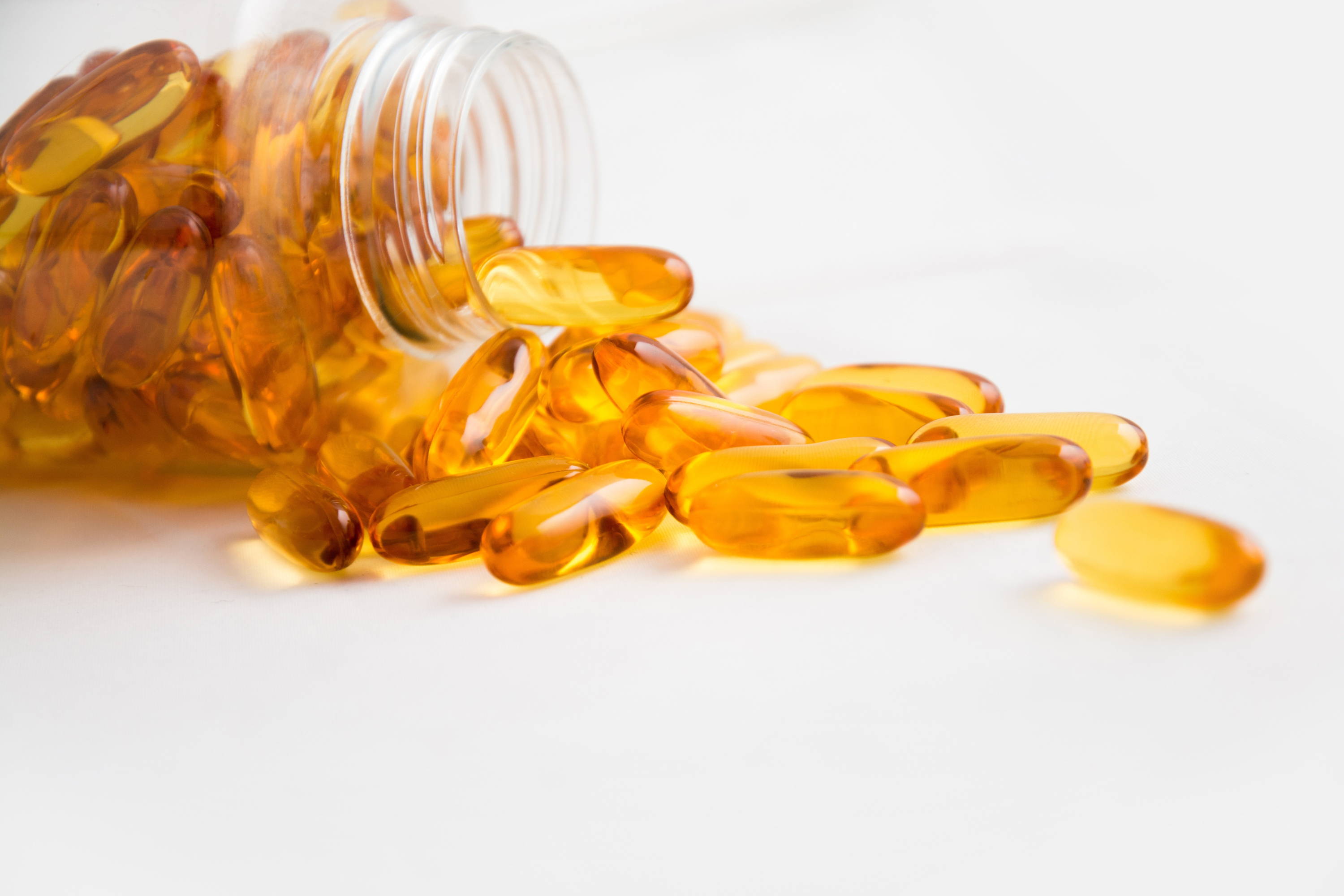 Taking vitamins like fish oil may help to prevent pre-term labour and delivery as well as lower the risk of preeclampsia. Other supplements to take are iron, calcium, folate and vitamin D.
Important vitamins to take during this period are iron, calcium, folate and Vitamin D. Be sure to consult your doctor beforehand. Otherwise, the recommended dosage of folic acid is 400 micrograms, 27 milligrams of iron and 1,000 milligrams of calcium. Get these from Watsons, Guardian, GNC or iHerb.
12. Reusable water bottle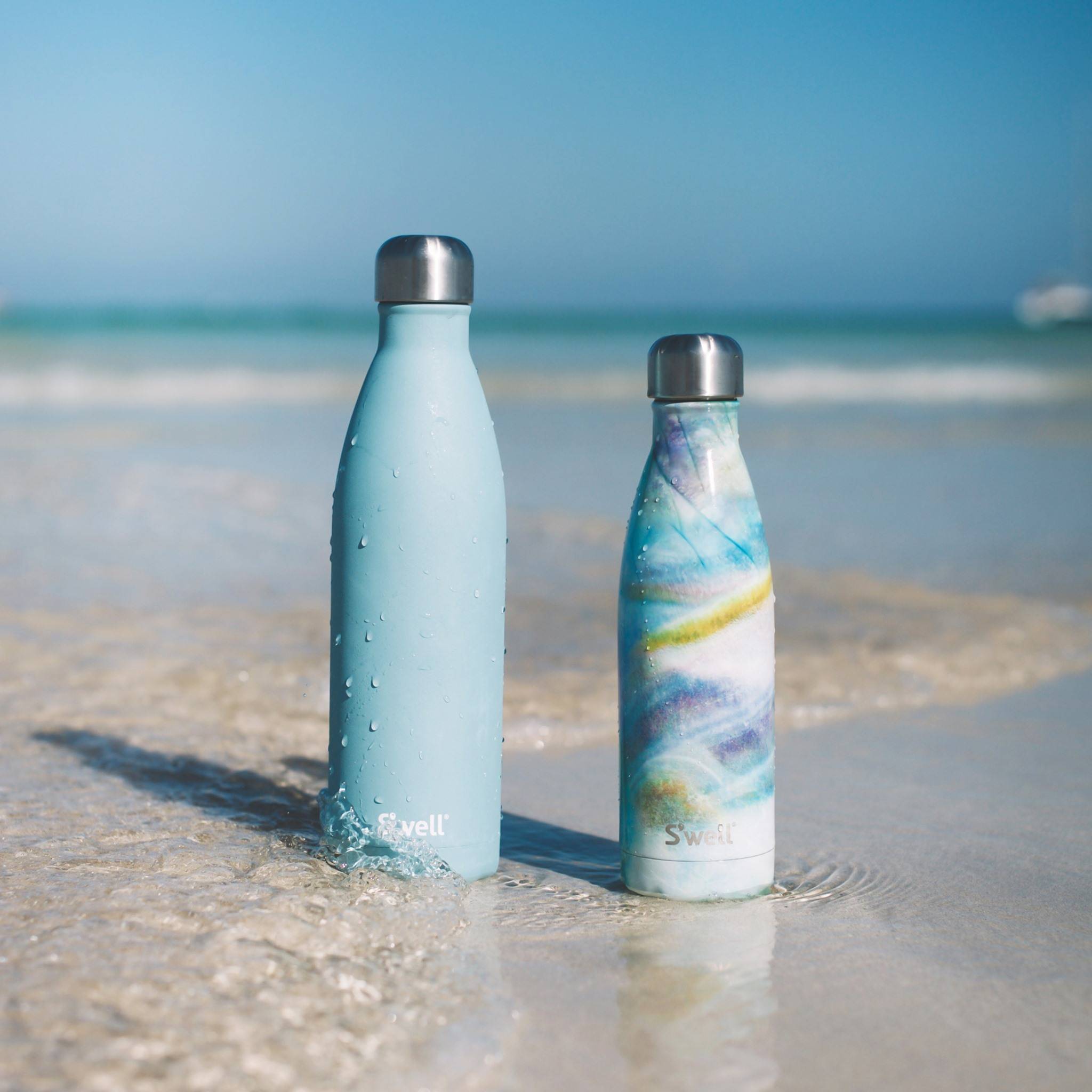 Get a gorgeous water bottle like this S'well one to motivate you to drink more.
The recommended amount of water to drink every day for pregnant women is about 80oz or nearly 2.4 litres of water. Track your water intake with your pregnancy app, or simply refill your bottle a few times to get that desired amount. We recommend getting a BPA-free water bottle like the Contigo Autoseal Cortland Bottle ($29.90), or a stainless steel insulated bottle like S'well ($31.20 and up) or Klean Kanteen ($25.20 and up). Glass options include the SOMA ($34.90) or Lifefactory ($30) bottles.
13. Your favourite craving or snack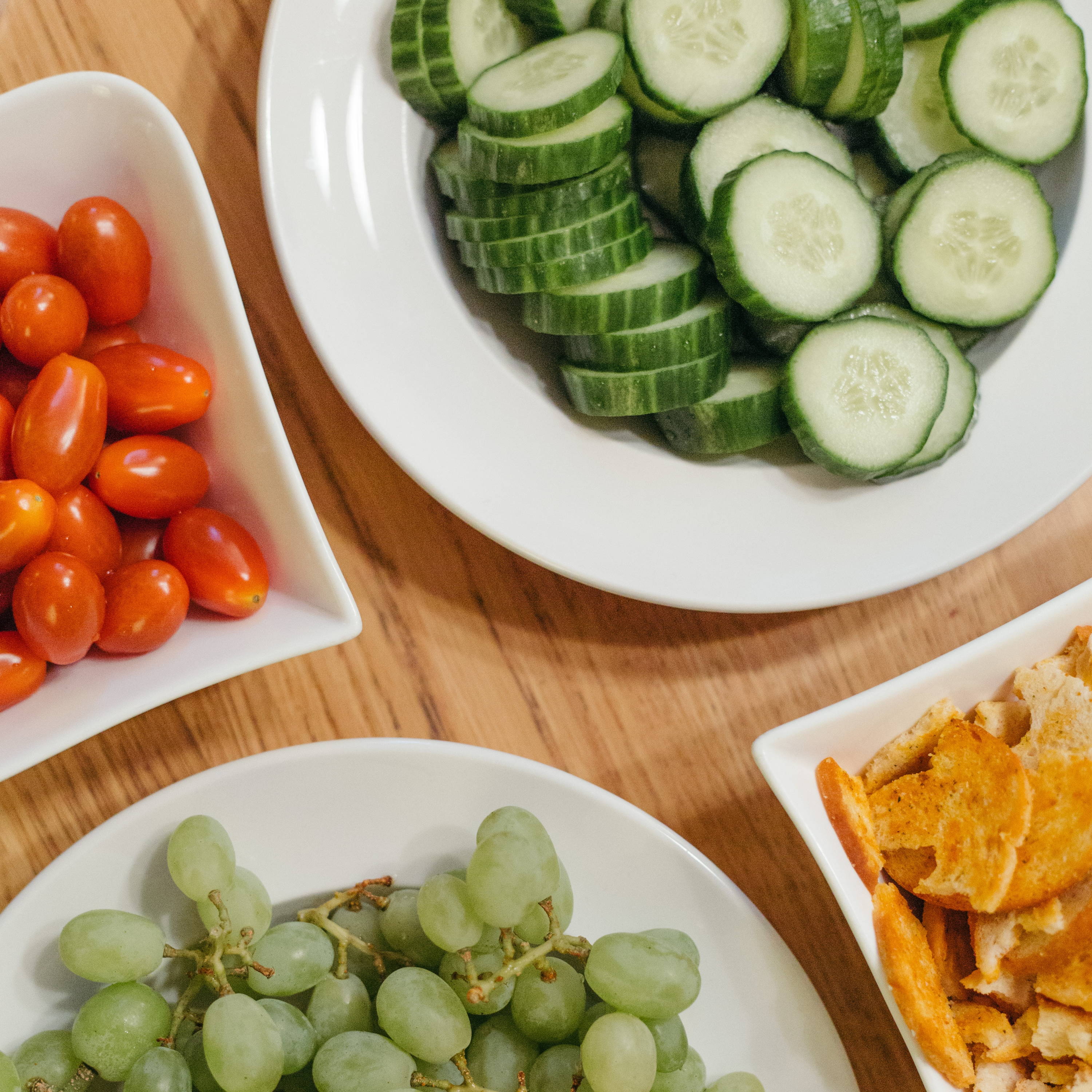 Whether you crave healthy fruits or loads of ice cream, be sure to have them on hand for those late night cravings.
Once your cravings kick in, do stock up the fridge with several bars of your favourite chocolate, or whatever weird craving you have. This enables you to quickly satisfy the craving instead of getting hangry waiting for your partner to come back from the supermarket
Eco-friendly swaps
14. Non-toxic cleaning products
Choose non-toxic cleaning products, which are better for you and your baby.
Reduce your exposure to environmental toxins like parabens, phthalates, or glycol ether during your pregnancy, which may lead to miscarriages or congenital reproductive anomalies. Instead, use non-toxic, environmentally friendly cleaners easily found in most supermarkets in Singapore, such as Method, Bio-Home, Seventh Generation or Organic New Lifestyle.
15. Clean skincare and makeup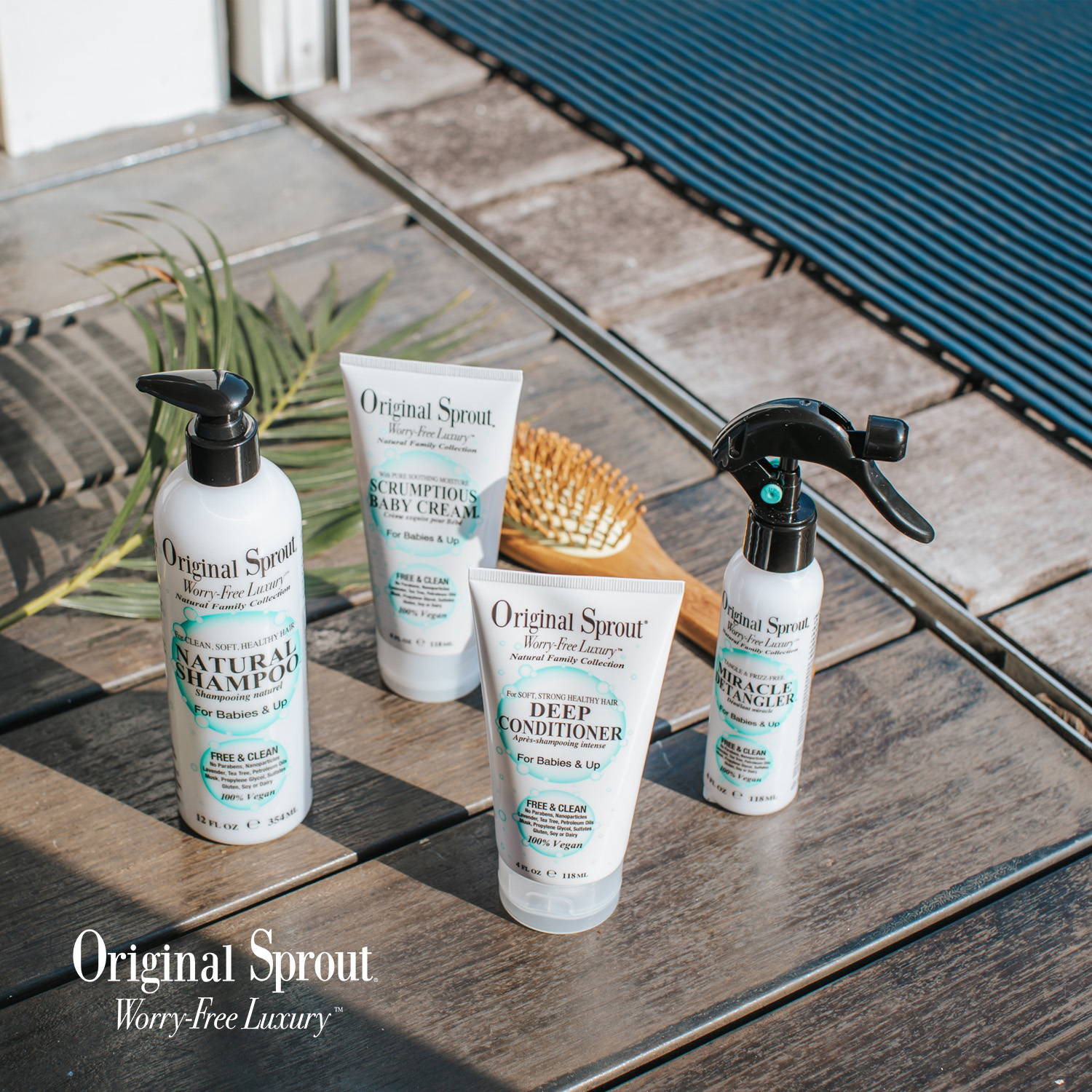 Families can try this vegan and cruelty-free range of products from Original Sprout.
Aside from your home, try cleaner skincare and makeup options as well, free from nasty chemicals. For haircare, try Original Sprout Natural Shampoo ($25), which is 100 per cent vegan and cruelty free, without phytoestrogens, phthalates, soy, titanium dioxide and nanoparticles. Instead, it uses E.U. compliant ingredients like rosemary and arnica, and the formulation is biodegradable. The shampoo is also great for the whole family and the range includes sunscreen for babies and adults.
For face and body, try Gaia's cleanser, moisturiser and body wash ($22.90 and up). Cleaner makeup options include Coconut Matter's lipsticks and the eco-friendly and Halal makeup ($19 for the Orkid Cosmetics Liquid Lipstick) from The Min List.
16. Stretch marks cream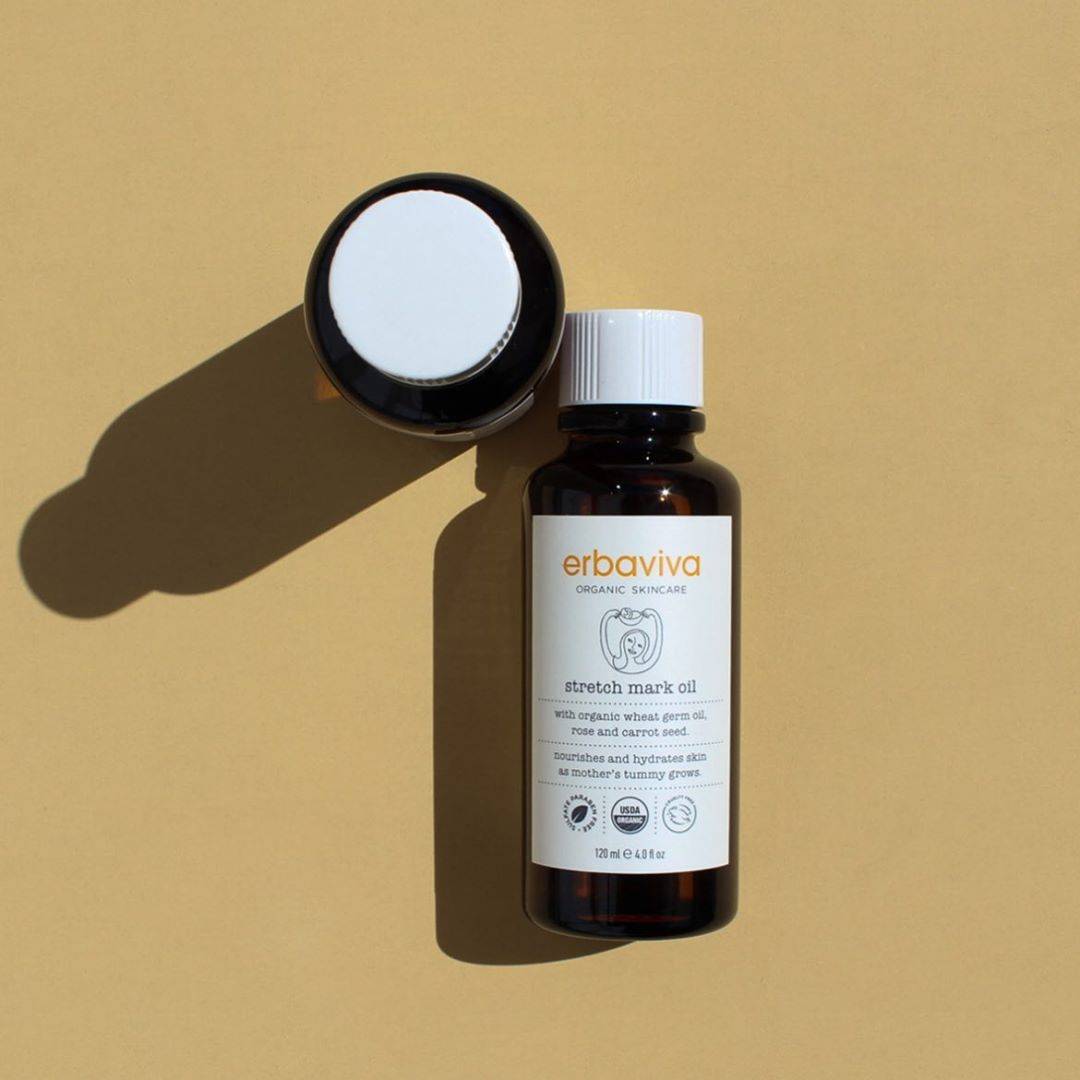 Apply this stretch mark oil to your growing tummy so the skin can stretch out smoothly.
Reduce the appearance of the orange peel texture on your skin with stretch mark creams, butters or oils. An example of this is the 4oz Erbaviva Stretch Marks Oil ($46). This uses organic essential oils like rose, sandalwood and sunflower, to hydrate mums' skin, while also rejuvenating the skin with rosemary, rosehip and Vitamin E. Finally, carrot seed oil boosts elasticity so the skin can stretch out smoothly. Check out Motherswork's full list of products to reduce stretch marks.
Education and Technology
17. Pregnancy book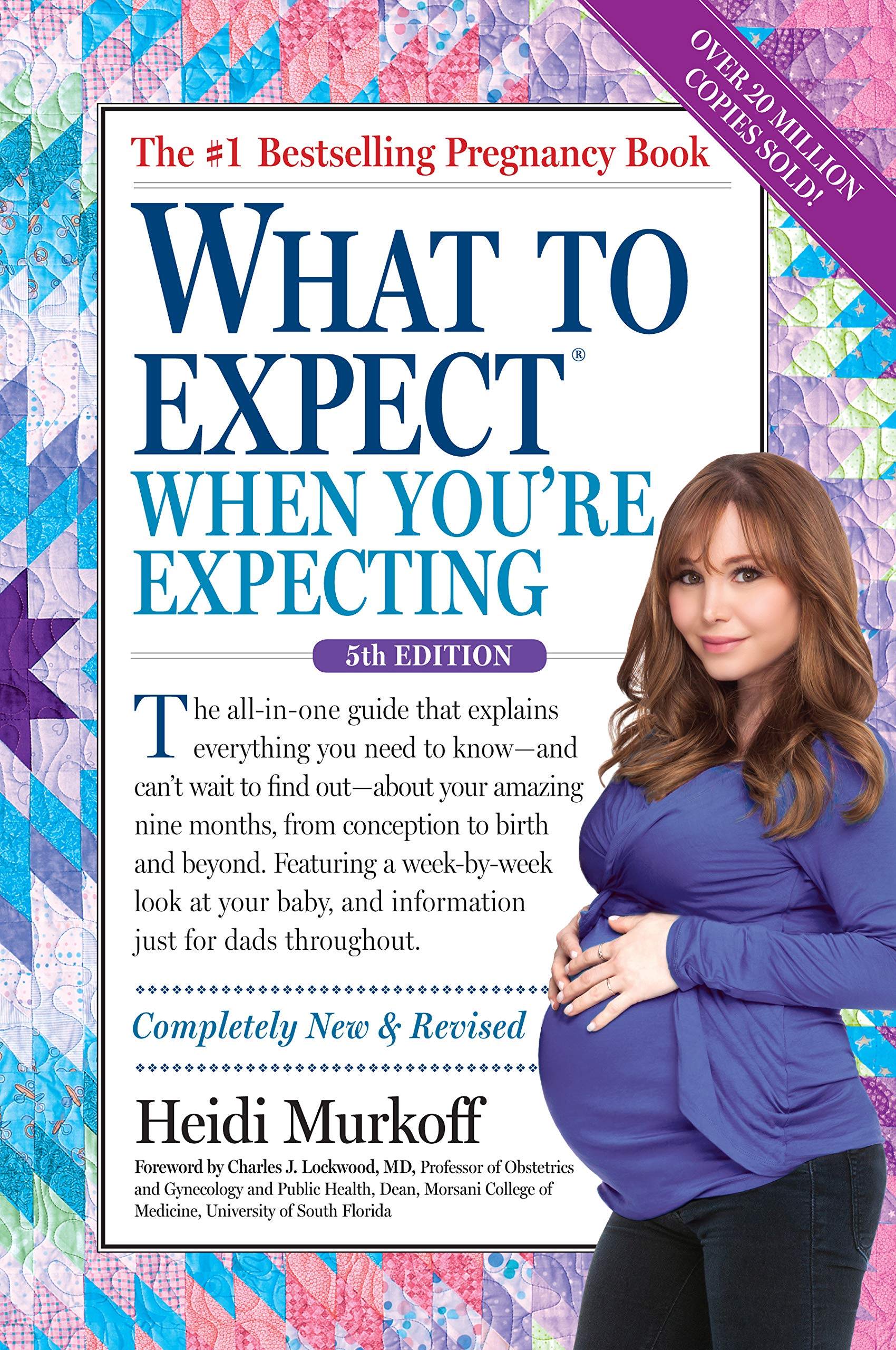 This best-selling book has been revised to include the latest diets and lifestyles. Image credit: Amazon
Start learning about pregnancy and birthing practices with the best-selling What to Expect When You're Expecting book ($22.90). The book features advice for dads as well, medical coverage, medications during pregnancy, postpartum birth control, and has been updated to include the latest diets and lifestyle trends. It even has a section on the Zika virus (read this for the Wuhan Coronavirus).
Moreover, it also includes topics like IVF and multiple pregnancies, cesarean trends, water and home births as well as breastfeeding while pregnant. With 18.5 million copies, and read by 93 per cent of women who read pregnancy books, it is the most widely read pregnancy book in the US.
18. Pregnancy trackers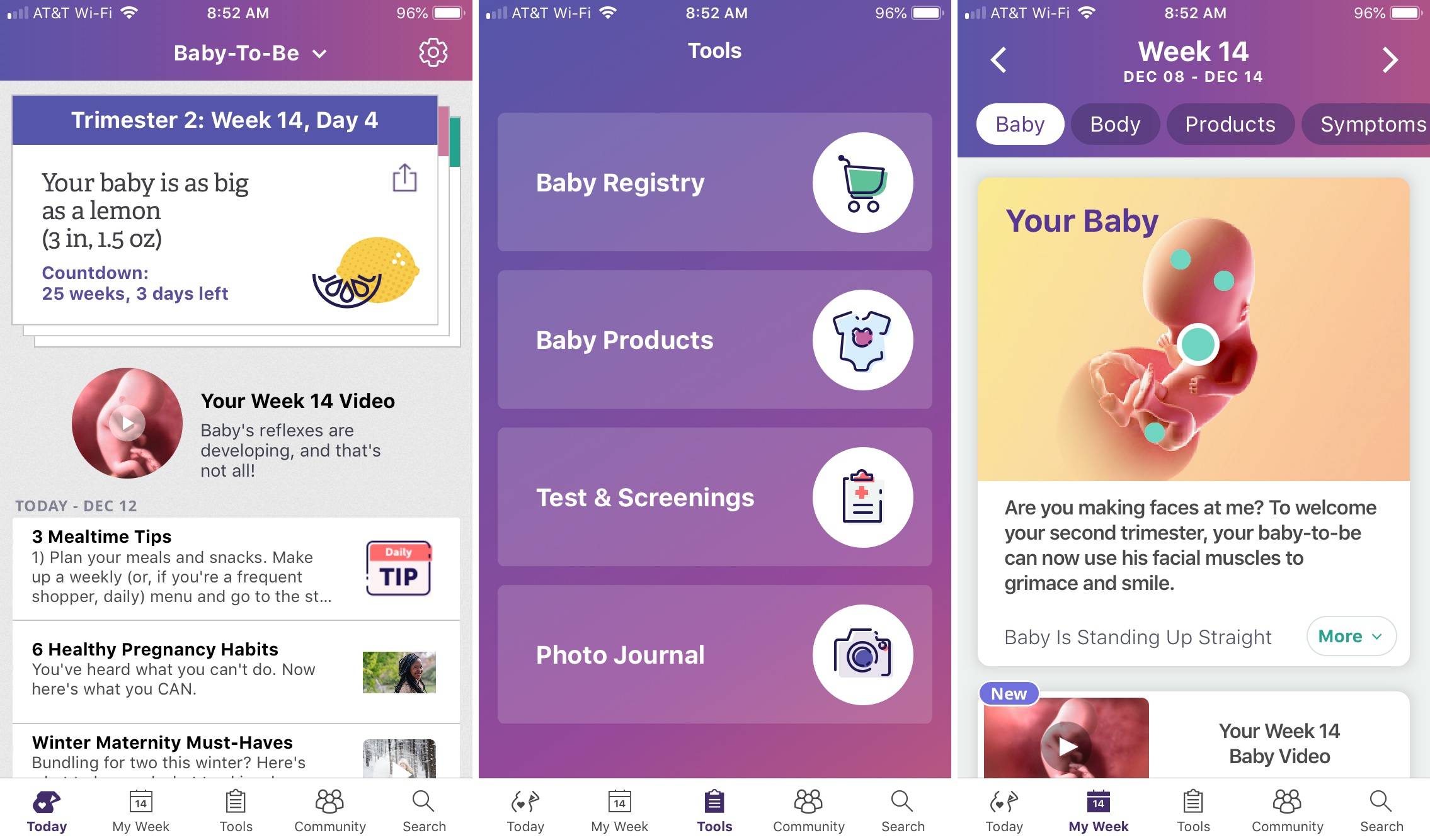 Monitor your baby's growth with the What to Expect pregnancy app.
Chart your baby's growth and your pregnancy journey with a pregnancy app. With the What to Expect app, see your baby grow, learn more about your pregnancy with loads of informative articles, and also join a support group together with other expecting mums in a community near you. The app pairs you not only by location, but also with your preferred style of parenting, and your medical conditions.
19. Prenatal exercise apps
Keep active during your whole pregnancy with the Baby2Body app.
If you're going crazy from giving up your regular workout routine, try the Baby2Body workout app. You'll get tailored workout plans and a fitness program, with nutrition guidance, and wellbeing coaching. Additionally, you can track how much water you've drunk, your weight and the amount of exercise you're getting. Be sure to clear any exercise with your gynaecologist beforehand. The app is free, but you can upgrade to premium (about $25 per month) to unlock more features.
20. bbluv Echo baby bump listening device