Posted on December 20 2022
"Every challenge can be solved; every rainy day ends with a rainbow…"
She's chief marketing officer and co-founder of Huntstreet, an authentic luxury online marketplace that has gained a cult status and prominence in her native Indonesia since 2015. Since 2021, it has been steadily growing its presence in Singapore. Meet Sabrina Tan in this edition of The Motherhood Diaries as she shares about her family, business, and juggling motherhood all at once.
Stay Rooted with Family
My mum is a perfectionist, she is open minded and wise. She is deeply rooted in her faith, and she guides me in all my many life decisions growing up (till now). She reminds me that every challenge can be solved, every rainy day ends with a rainbow, because to her everything will be beautiful in the end.
My dad is the opposite. He is old school, conservative, all about traditions, respect, and humility. I never really appreciated this until young adulthood. But really, he makes us all more grounded. My dad is like me - he's tough on the outside but very gentle on the inside. He has one of the biggest hearts and no one would've guessed.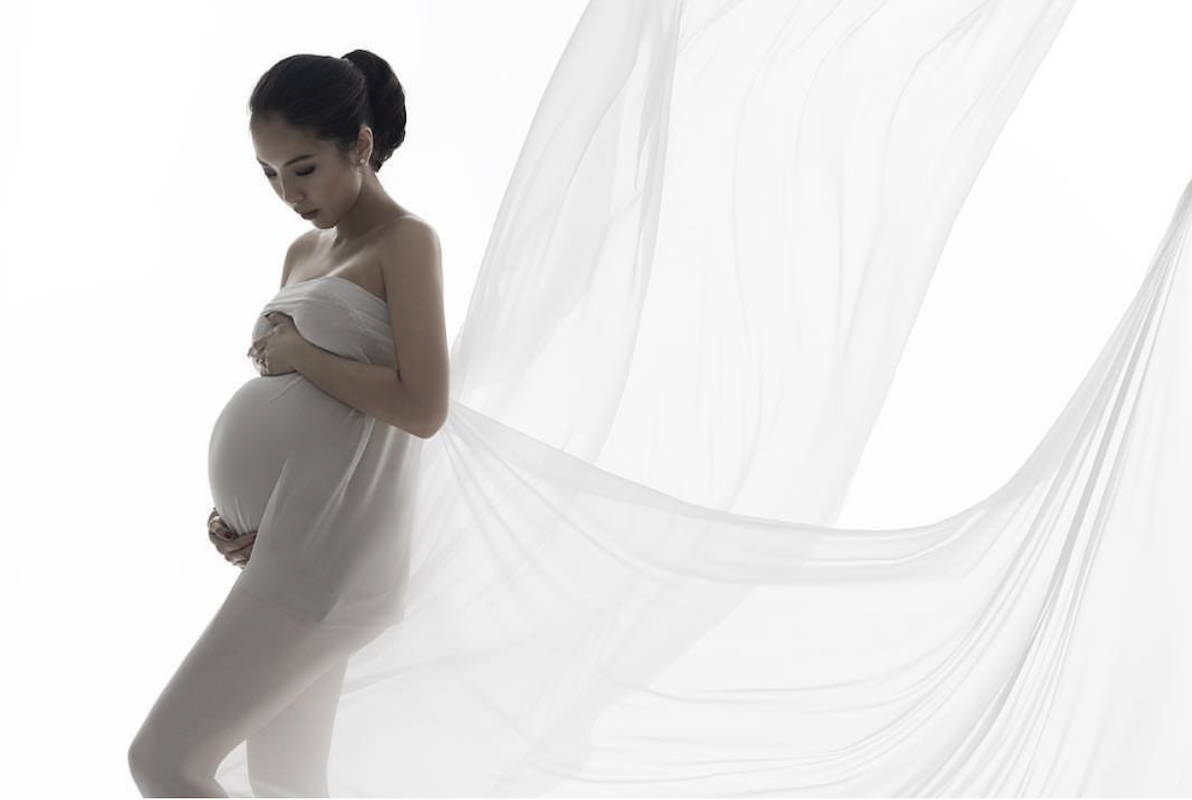 Journey Towards Motherhood
When I found out I was pregnant, I was shocked, excited, and scared all at once. Most of all, I was scared. With the many stories out there of how a pregnancy could've gone wrong, I was afraid that if that happened to me, I didn't know if I could handle it. I try to do daily readings every night and one anxious night I read "hope that comes from Him never disappoints". A verse from Romans 5:5 that ended all my worries on the seventh week of my pregnancy. And from then on, the rest of the journey was beautiful, filled of hope and love (handles)! I gained 16kg but I can't complain!
I went to over 18 hours of prenatal classes over the weekends, did prenatal yoga twice a week and tried to get at least 10,000 steps a day. I crafted a whole birth plan and read a book called "What to Expect when You're Expecting" together with my husband every Sunday, only to realize that at the end of the day, your birth experience really depends on your gynaecologist!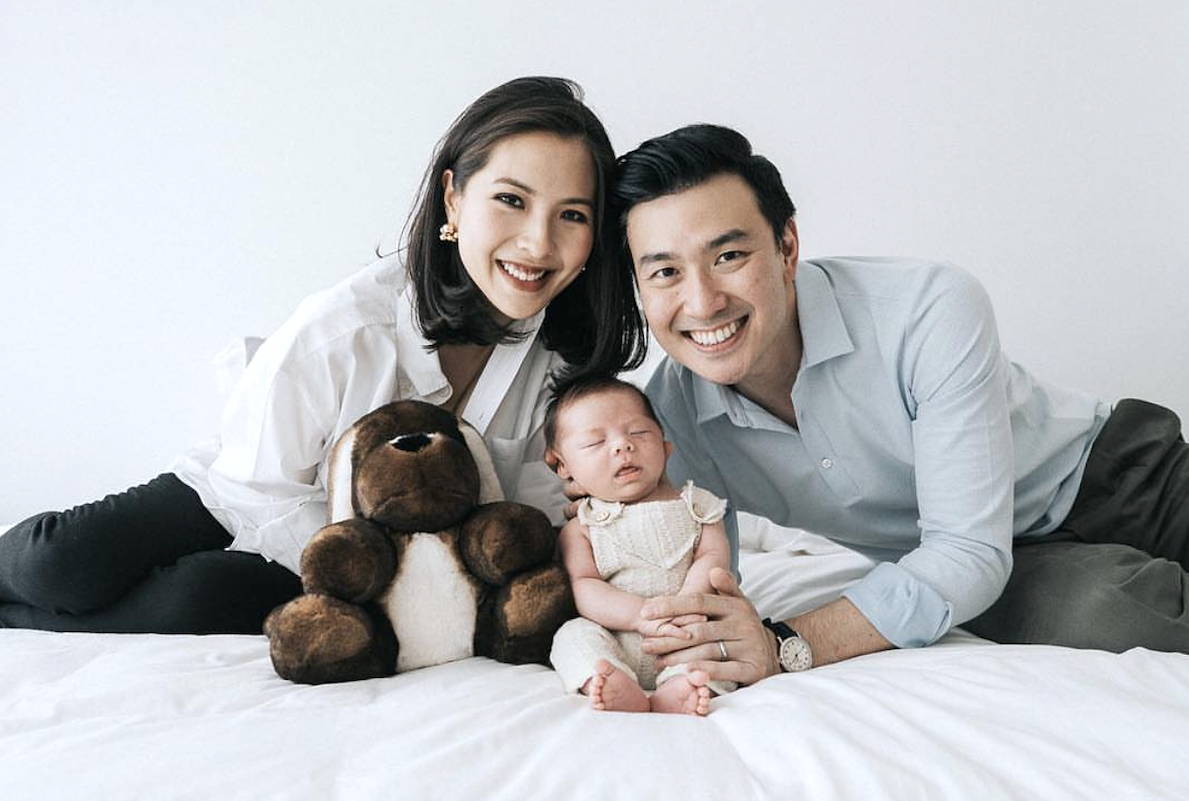 Me as a mum? It's all about discipline, tough love. I hope I will never spoil my child. My mum and I are similar this way, but we're different in other ways, for example, I'm more confrontational and outspoken. I also believe in dialogues between child and parent.
Motherhood means prioritising, being consistent, discipline and firm while having my child's best interest always. Children are gifts from God and we are just tasked to care for them in the interim, so I do hope I can help my child find his purpose in life one day instead of dictating how/what I want him to be.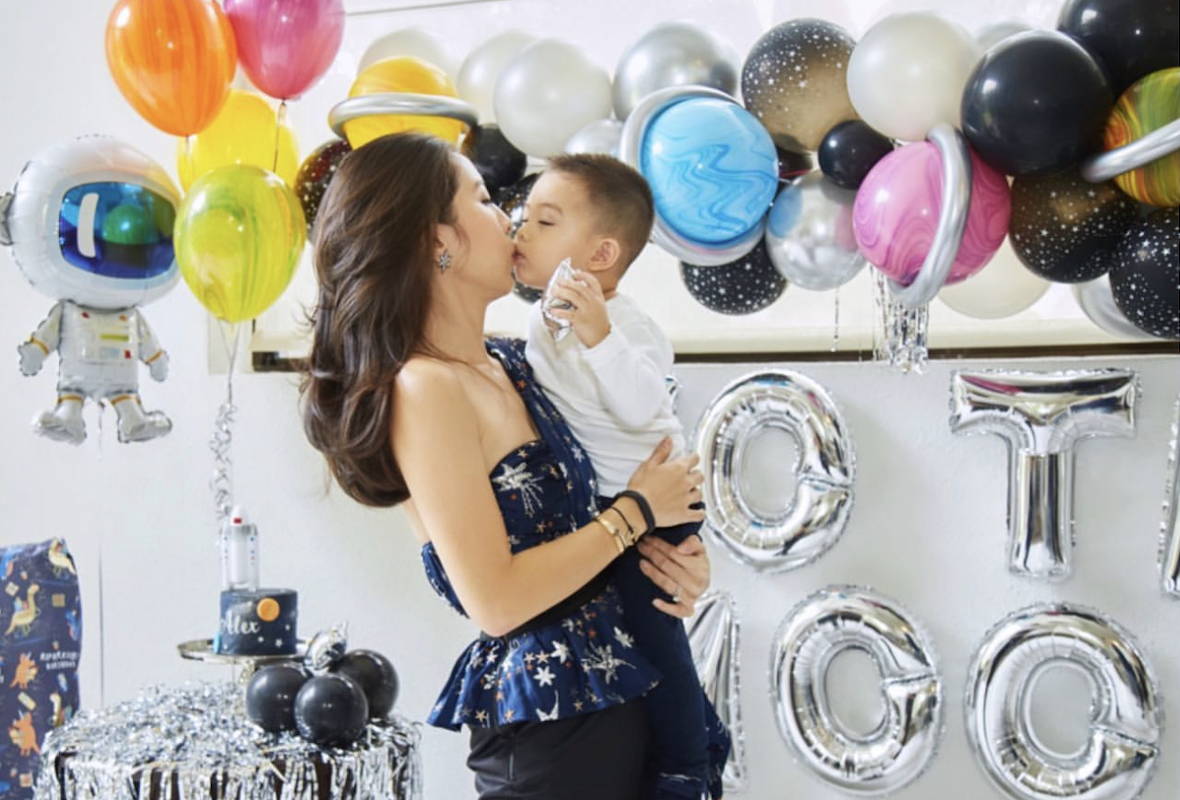 Huntstreet = Stylish Sustainability
Starting something is exciting but also challenging. In our industry when we first started, the hardest thing was educating the market of the sustainable aspect of preowned items. As well, sending out the message that decluttering your wardrobe and selling your preloved items should be a part of life. Like recycling plastic bottles, we should also be mindful of where our fashion waste ends up.
I had excess fashion I didn't know where to go with them, who to trust and how to price my items. I started Huntstreet because I needed a platform sell my items and if I needed it, I thought, there must others like me. I wanted to create a safe and transparent platform for both buyers and sellers, individuals, and professionals, to transact. It was also about creating a community that is conscious about the environment while still showcasing curated high-quality fashion.
I'd like Huntstreet to be the leading Southeast Asian marketplace for luxury fashion. In addition, to also assist individual and professional sellers to achieve a wider reach of supply and demand.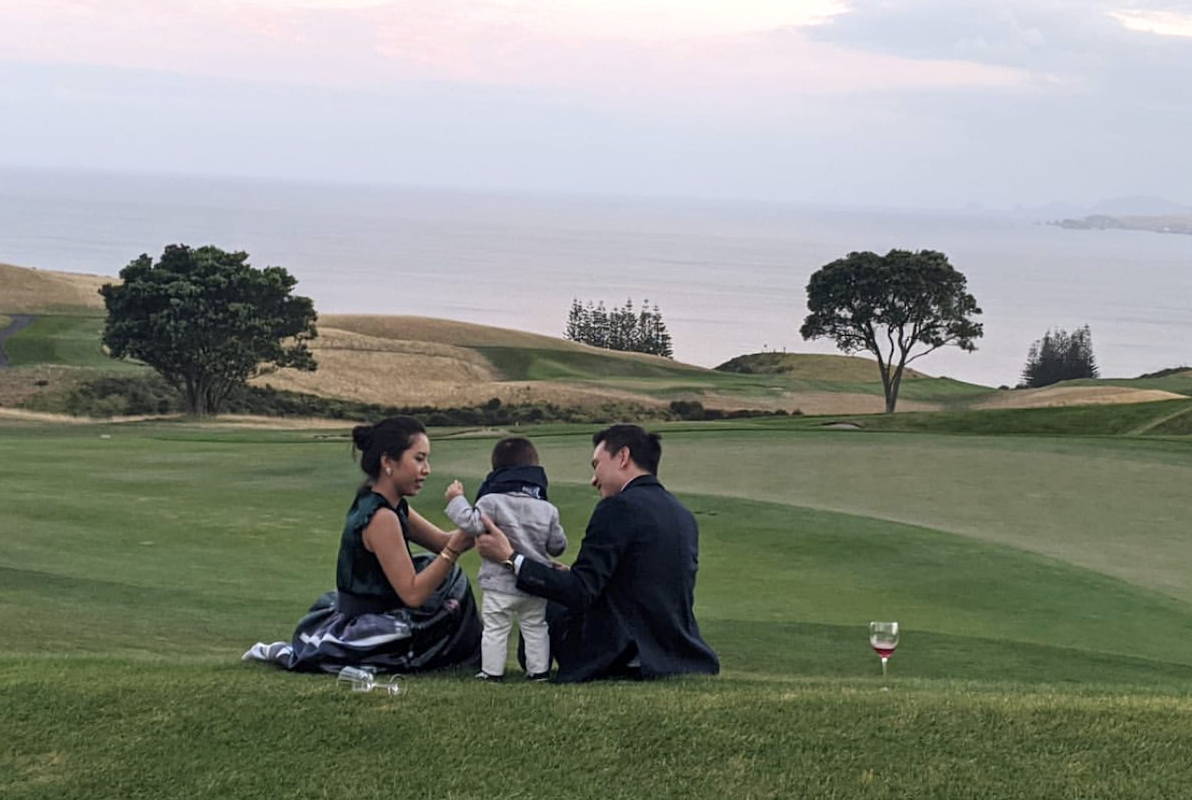 All in a Day's Work
What's my day like? I work out in the mornings, then either go to the office and spend time with my son in the evening or vice versa (spend time with my son in the early afternoon then work after lunch). I usually have late dinners with my husband or with my friends.  
I'm terrible at time management and it's easy to get sucked into work especially when it's your own company. The hardest part for me is to travel back and forth from Singapore to Indonesia as Huntstreet exists in both places. For sure, juggling work and play is still something I'm still trying to be better at.