Posted on February 22 2022
"Sexuality forms identity - when you are secure in your identity, that builds innate confidence, and confidence is what empowers women to ask for a salary raise, stop doubting themselves, pursue a male-dominated career and ultimately go out to change the world."
In our second feature of The Motherhood Diaries, Jing Jin candidly shares about how it's like growing up in China, fighting taboos when she set up ZaZaZu, and her drive to help women establish intrinsic confidence.
Me, The Rebel
I grew up in Beijing, China, with my grandparents in the eighties, while my parents were working overseas. Unfortunately, I didn't have many positive childhood memories as I never fulfilled the traditional "good girl" criteria - I was too extroverted, a free-thinker, rebellious, plus I had quite dark skin as compared to the others. As a result, I was badly bullied among the students and neither my grandparents nor the teachers were willing to help the "weird" kid.
My happy years started when I decided to go to Germany at the age of 16, where skills beyond academia were appreciated and individualism was encouraged. After high school, I studied Automotive Engineering and became the first female Marketing Director in a multi-billion dollar automotive firm. It was only during those years that I was able to build my confidence as a woman.
During the years while my parents were absent, I was quite resentful as I blamed them for "abandoning" me. Only in my late twenties, I understood the opportunities they gave me and sacrifice they made to be away from me for years. The strength I have today is built on the "misery" I experienced while growing up. My mum is the closest person in my life.
As a kid, I often felt powerless when I was bullied, I still remember swearing to myself that when I grow up, I will become "powerful" like She-Ra, the Princess of Power, and punish all the villains. Subconsciously as I grow up, I have always gone the extra mile at school and work and never put myself in a "weaker" position that will give others a chance to bully me.
Because of my childhood experience, I was never able to build my innate confidence, regardless of what I have achieved in life. It has become a passion and calling to build a business that helps women to establish intrinsic confidence.
We Don't Talk About Sex, Ever
Back in the 90s in China, there was nowhere to "Google" or to ask sex-related questions. I grew up in deep insecurity about the mystery of sex. Sexuality or the topic of sex in my family is like the majority of Asian families - "non-existent".
In Germany, I was fortunate to experience how school and society openly approached sex-related topics to young adults. In my twenties, as I gained more security in my sexuality, I gained the confidence to study and work in male-dominated industries.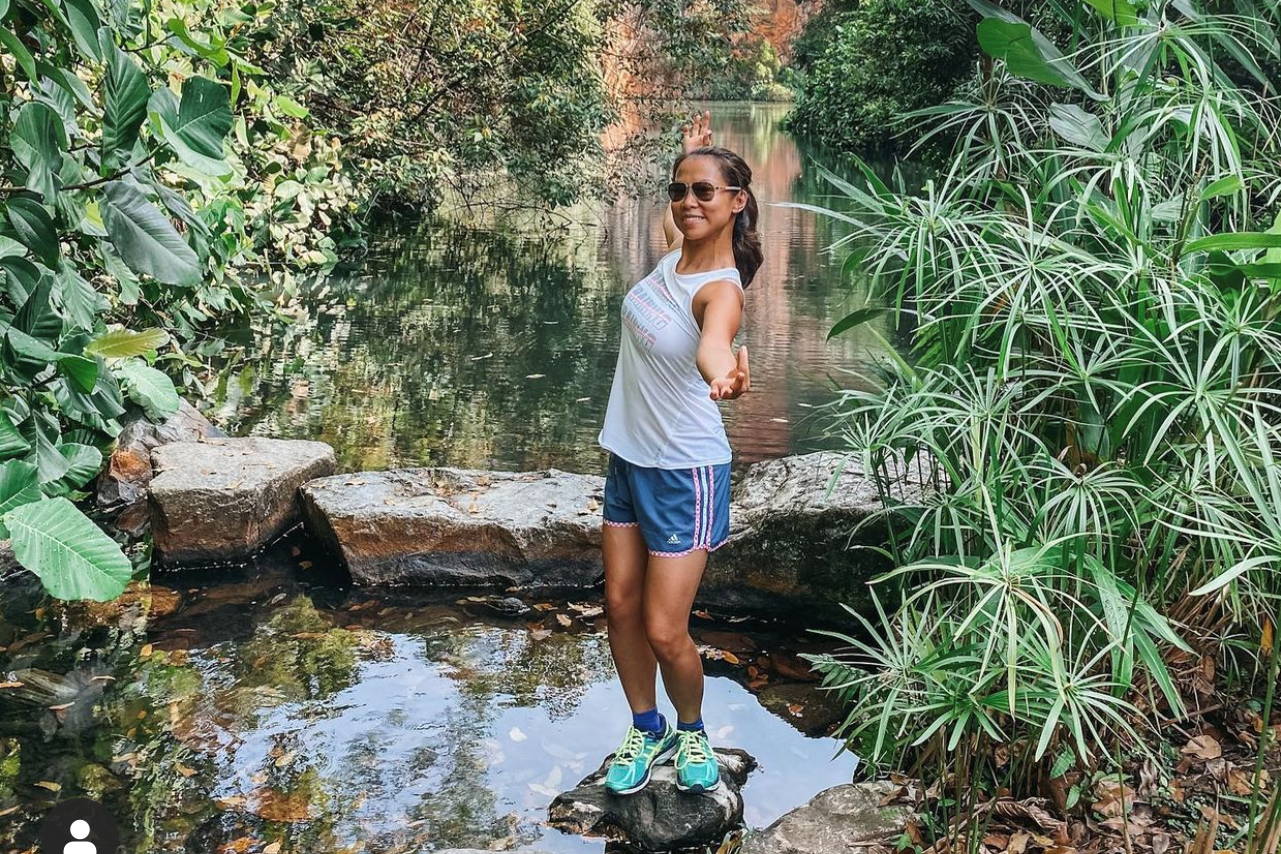 I believe that if women are comfortable with their sexuality, and build confidence from within, then there is little need to practice power poses in presentation pitches or harness the power of attraction to tell the universe what you want. Sexuality informs identity: when you are secure in your identity, that builds innate confidence, and confidence is what empowers women to ask for a salary raise, stop doubting themselves, pursue a male-dominated career, and ultimately go out to change the world.
I was not afraid of not having a support system, which was quite naive though, it has been extremely challenging to break the deep-rooted taboo of sexual wellbeing, especially female sexual pleasure. At the same time, every small achievement, every single customer or advocate we convert, becomes a big win.
To Brussels With Love
I met my husband at the gate of Hanover airport where we both had to fly on a Sunday for meetings in Brussels. I was deeply annoyed that a guy would hit on me with some lame line like "Are you flying to Brussels?" when I was literally sitting at the gate. But as with everything in life, if you have an open mind, an initial annoyance may turn out to be a great love story. We got engaged within six months and married after 15 months.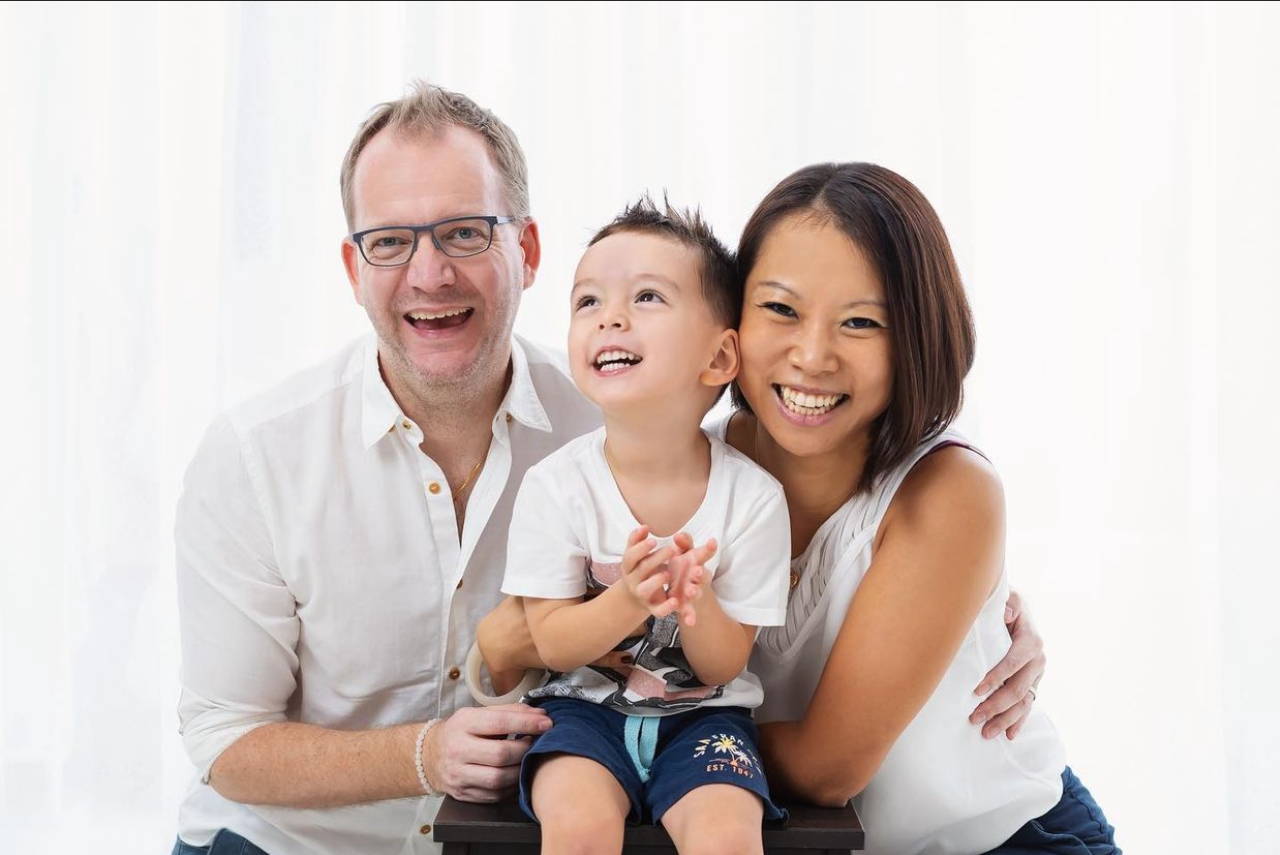 Finding out that I was pregnant was the most magical, happy and anxious moment in my entire life. l did three tests within one hour! I was quite lucky that we got pregnant at the first shot and I didn't experience any major discomfort during the whole 10 months. Only at the end, my obstetrician/gynaecologist "tricked" me into an emergency C-section which was completely unnecessary. We found out in the next two days that he needed to "cut" so he could go on vacation! This experience, coupled with the fear that he imposed on us that if we wait for a natural birth it would harm the baby, threw me back in my childhood of feeling "powerless" again.
Mum? Boss? Mum-Boss? Reclaim Your Sexuality!
Entrepreneurship is tough and FemTech (Female Technology) is doubly hard because it is newsworthy. People are curious, but they fear to make the first move, therefore we are constantly under observation from society. I try my best not to let the emotional rollercoaster of the business affect my son. When I am 100% with him, I am with him. When I am working, I am 100% with the business.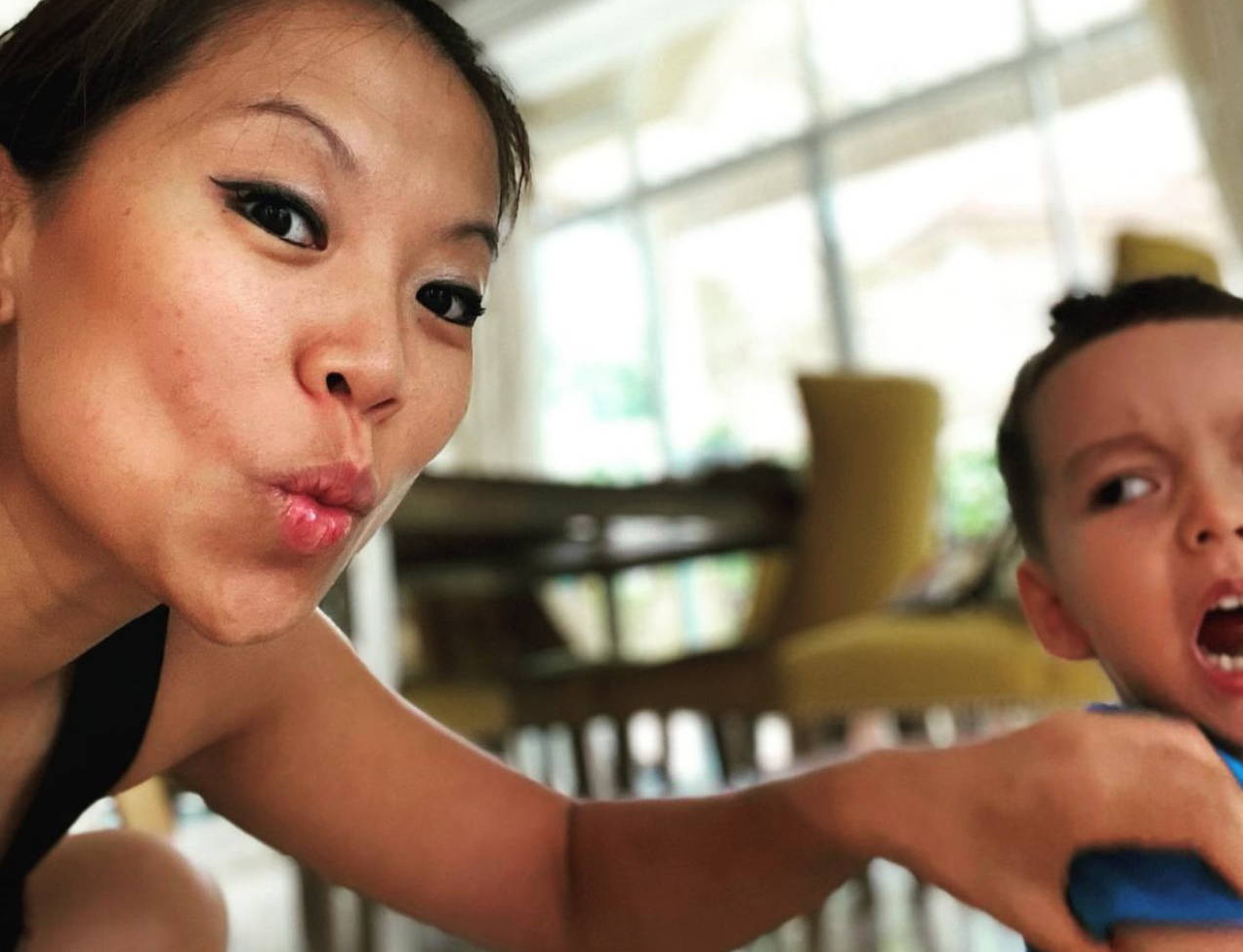 Every new mum or mums-to-be need to decide when is the best time to restart sex; there should not be any pressure of rushing into sex. Sexuality is part of our life as it builds connection, releases tension, belongs to womanhood. Any mum who doesn't want to be identified as "just a mum" needs to reclaim their sexuality.
If you are not confident about your sexuality, you are not alone. We have done research with over 1,000 women in Singapore and found out that the knowledge about their female body parts is truly poor. If you don't know what pleases you the most, how do you expect your partner to know? I recommend that every woman find out what pleases them. Take a mirror, look down, appreciate and marvel your vulva; it is our second face. When you accept and appreciate your vulva as well as know what it has been through and done for you, you will strive to build a loving, appreciative relationship with her and approach sexuality very differently.
The Road To Sexual Wellness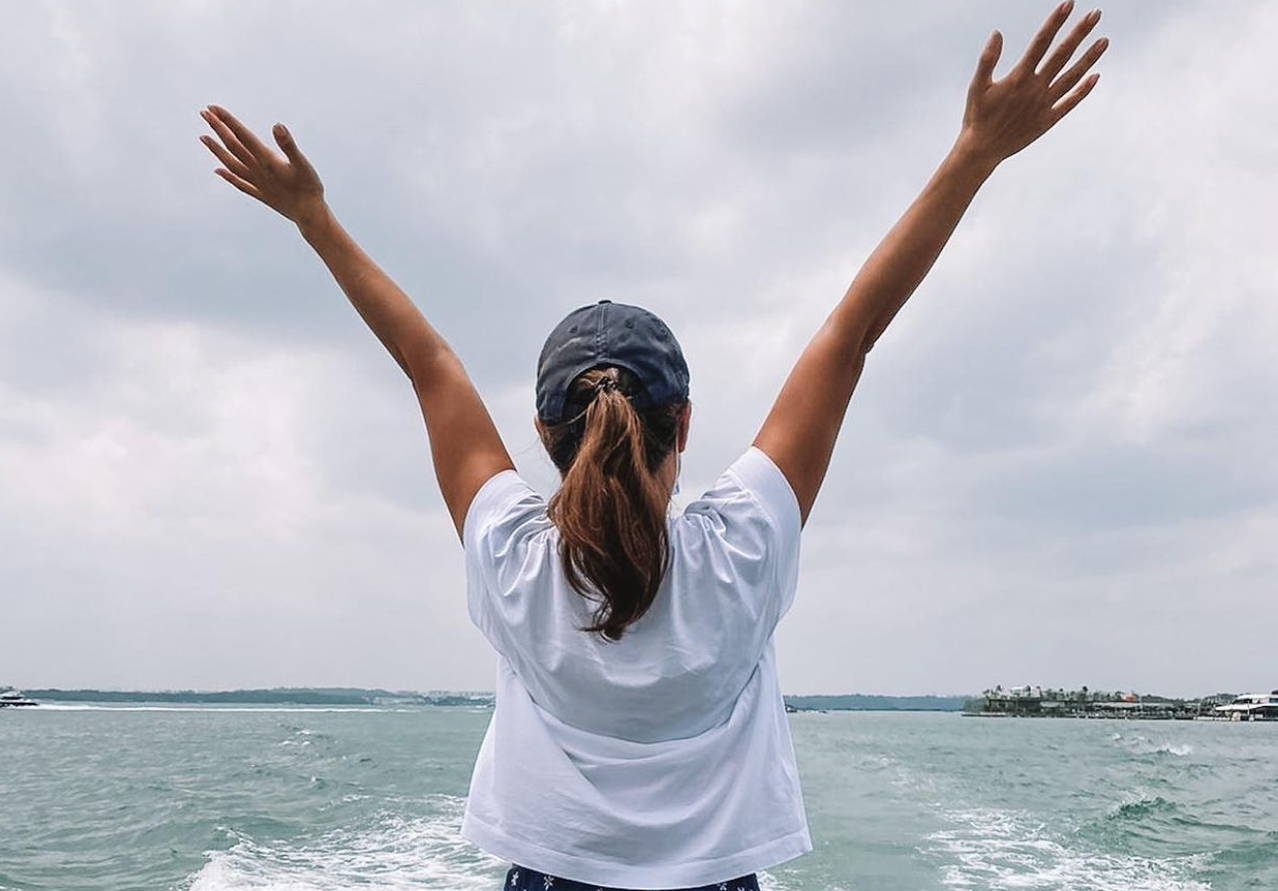 For ZaZaZu, 2022 is about improving the educational concept further in Singapore, acquiring more corporate clients to run our signature "unbox yourself" workshops. We plan to expand to other countries including Vietnam, Hongkong, Taiwan, Thailand and China. We ultimately aim to create a safe space where sex is healthy, pleasure is positive and education gaps are sealed. My long-term goal for ZaZaZu is to become the go-to place in Asia for all sexual wellness-related topics and challenges, to foster meaningful discussion and build a strong community.
Relevant Reads: The Motherhood Diaries - Tjin Lee