Posted on December 30 2022
It's time to bid farewell to 2022! While parents with young children may miss out on ringing in the new year at clubs or busy streets, they can still celebrate New Year's Eve in an unforgettable way by throwing a kid-friendly party at home with friends and family. If a more relaxed evening with your kids at your own pace sounds good, we've got you covered with some simple steps to plan an enjoyable party that your kids will talk about months into 2023.
Step 1 - Decorate with confetti, balloons, and streamers
Decorations can help set the scene for your party to welcome and excite your guests - transforming your home into a fun party venue. For example, use streamers to create a striking backdrop for your food and beverage table and scatter confetti across your living room to set up a dance floor. You can also float helium balloons around the room to get everyone into a party mood.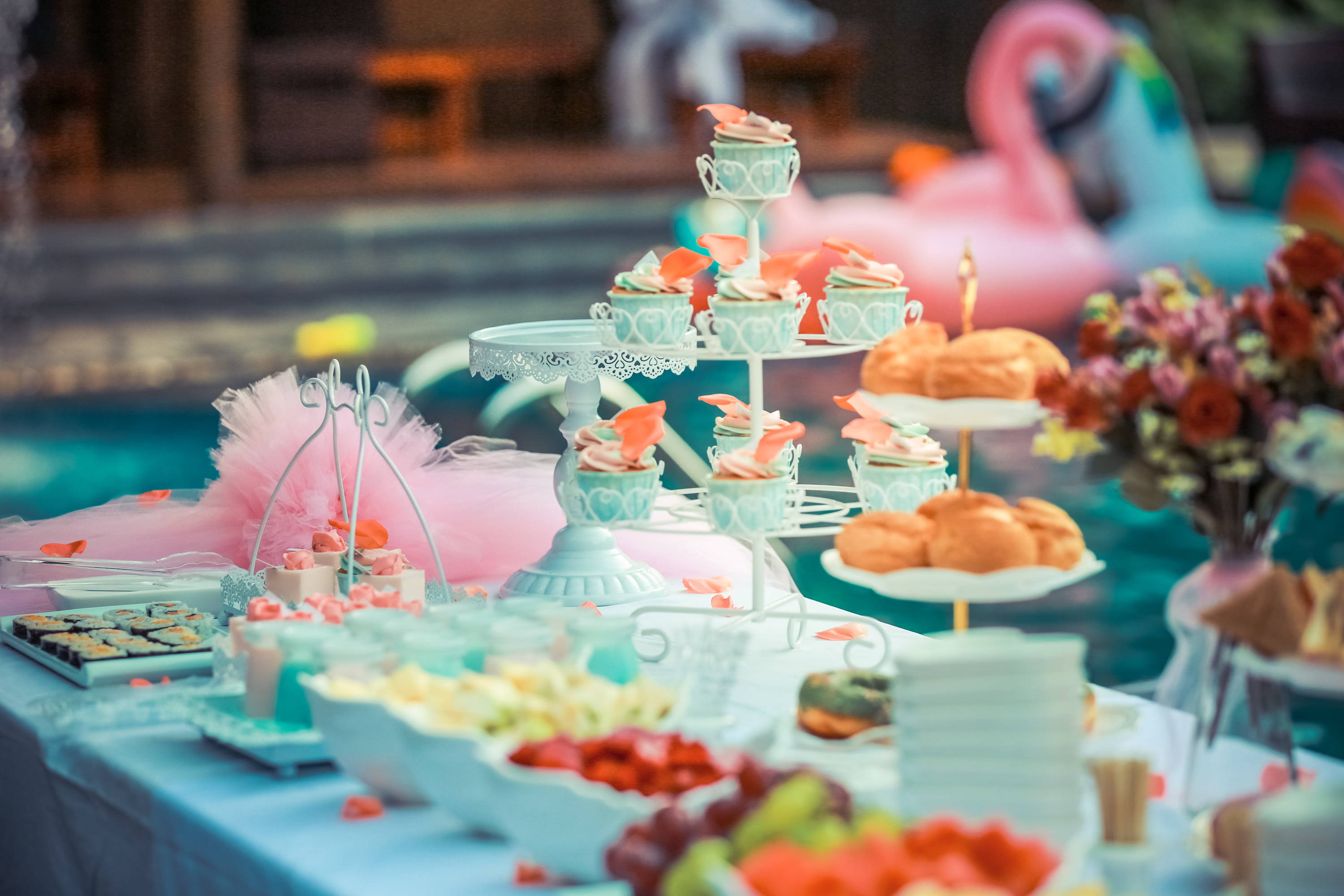 Step 2 - Food and beverage corner
Let the kids come up with a dinner menu with their favourite dishes. A potluck-style party where each family brings their own favourite food is a great way to share delicious food with one another. Provide additional side dishes such as a cheese fondue which is a perfect option for even the pickiest eaters. Set out a variety of dippers such as pretzels, tortellini, and fresh-cut veggies. Whizz together fun slushies, cordials or mocktails so that kids get to enjoy drinking fizzy and fun beverages.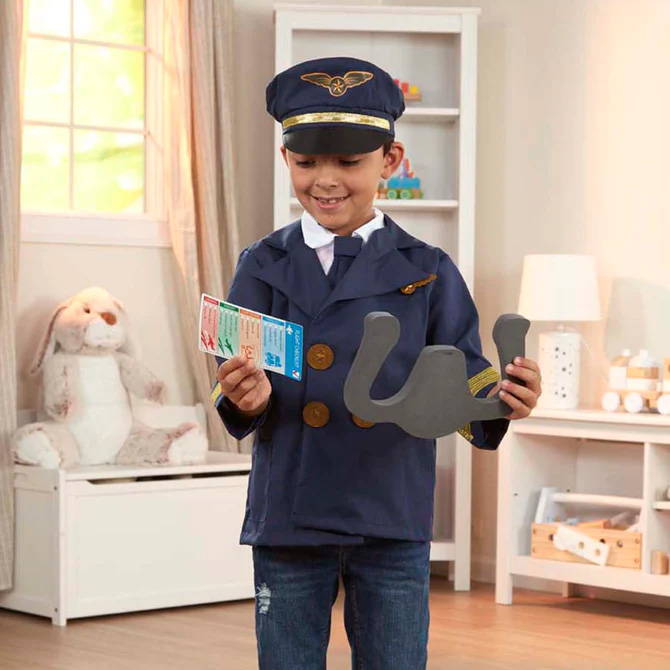 Step 3 - Make a dress up corner with photo booth
Dressing up can be a hilariously fun activity for children at parties. Set up a table with costumes and props like animal masks, costume sets, wigs, hats and toys so that kids and their parents can dress up and role-play. This can also create awesome photo opportunities for guests to put on their fanciest clothes and take a few snapshots to share or use as precious keepsakes. Create a lovely backdrop using colourful tablecloths or pattern fabrics and provide a tripod so that the photos taken in your photo booth turn out nice. Additionally, provide instant photo printers and picture frames so that your guests can print and frame their photos on the spot.
Motherswork Recommend:
Costume sets for pretend play: Melissa & Doug Pilot Role Play Costume Set, Melissa & Doug Chef Role Play Costume Set
Toy sets for role playing: Melissa & Doug Wooden Make-a-Cake Mixer Set, Melissa & Doug Get Well Doctor's Kit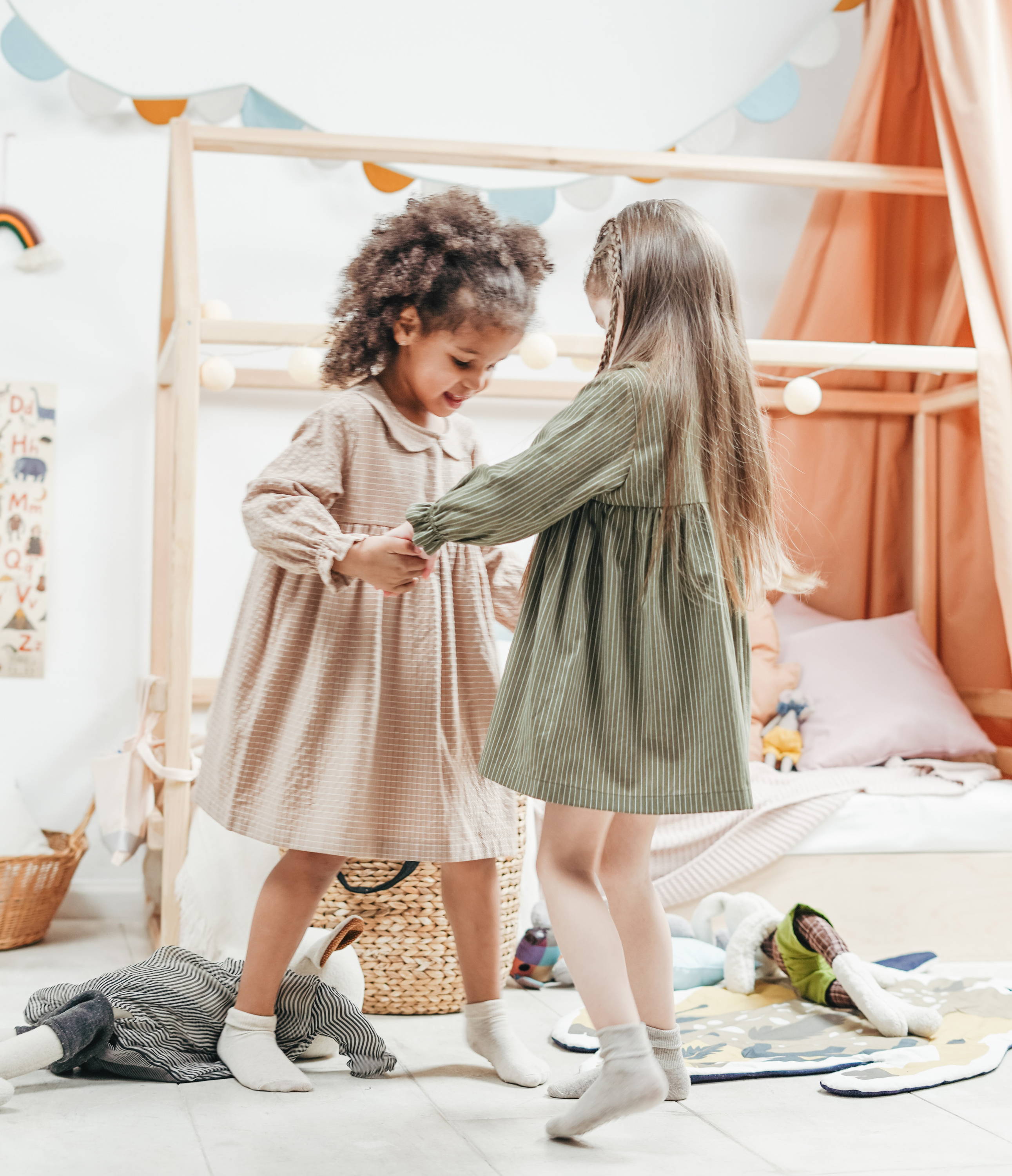 Step 4 - Set up a dance floor
Clear a space and play family-friendly music with a small speaker. Make dancing games such as:
Dancing with the hula - Let the kids move the hula hoop around their waist or their arm.
Dance with a balloon - Let the kids juggle the balloons while they dance to the music
Jump to the beat - Let the kids jump freely and wildly to the music
Step 5 - Watch a countdown
Every year, many families gather at Marina Bay to watch the spectacular countdown celebration with fireworks at the stroke of midnight. With almost everything streaming online, you can now choose to watch the annual countdown party at the comfort of your home. You can catch the live show of Let's Celebrate 2023 on meWATCH on 31 December from 10pm. Or, if you prefer to celebrate with your favorite cartoon characters, tune in to the family-friendly Netflix New Year's Eve Countdown Collection.
With just the right balance of food, drinks and a few games and activities for the kids, we think a family New Year's Eve party at home can be great fun for everyone.