Posted on March 02 2023
At the end of the day, once you've fed, washed, played with, and put your children to bed, it's likely that you and your spouse are ready for some rest yourselves. And after a long evening of cleaning up dirty fingers, settling tantrums, and wrestling little bodies to get them to brush their teeth, chances are you just want to sleep rather than do anything else in bed.
A marriage changes dramatically when kids are introduced and it usually takes more effort to keep romance in the picture. It can be tough to make time for your spouse when most of your energy goes towards keeping your children alive.
Yet romance, intimacy, and sexual wellness shouldn't be neglected in a healthy marriage.
Dr. Martha Tara Lee, relationship counselor and clinical sexologist, says sexual wellness is an important part of our overall health and wellbeing.
"Sexual wellbeing is essential for couples to foster a healthy, meaningful relationship. It serves as a powerful tool to deepen emotional connection, increase trust and understanding, and create lasting memories," says Dr Lee.
Here are some ways to rekindle the spark as a couple.
1. Remember how it began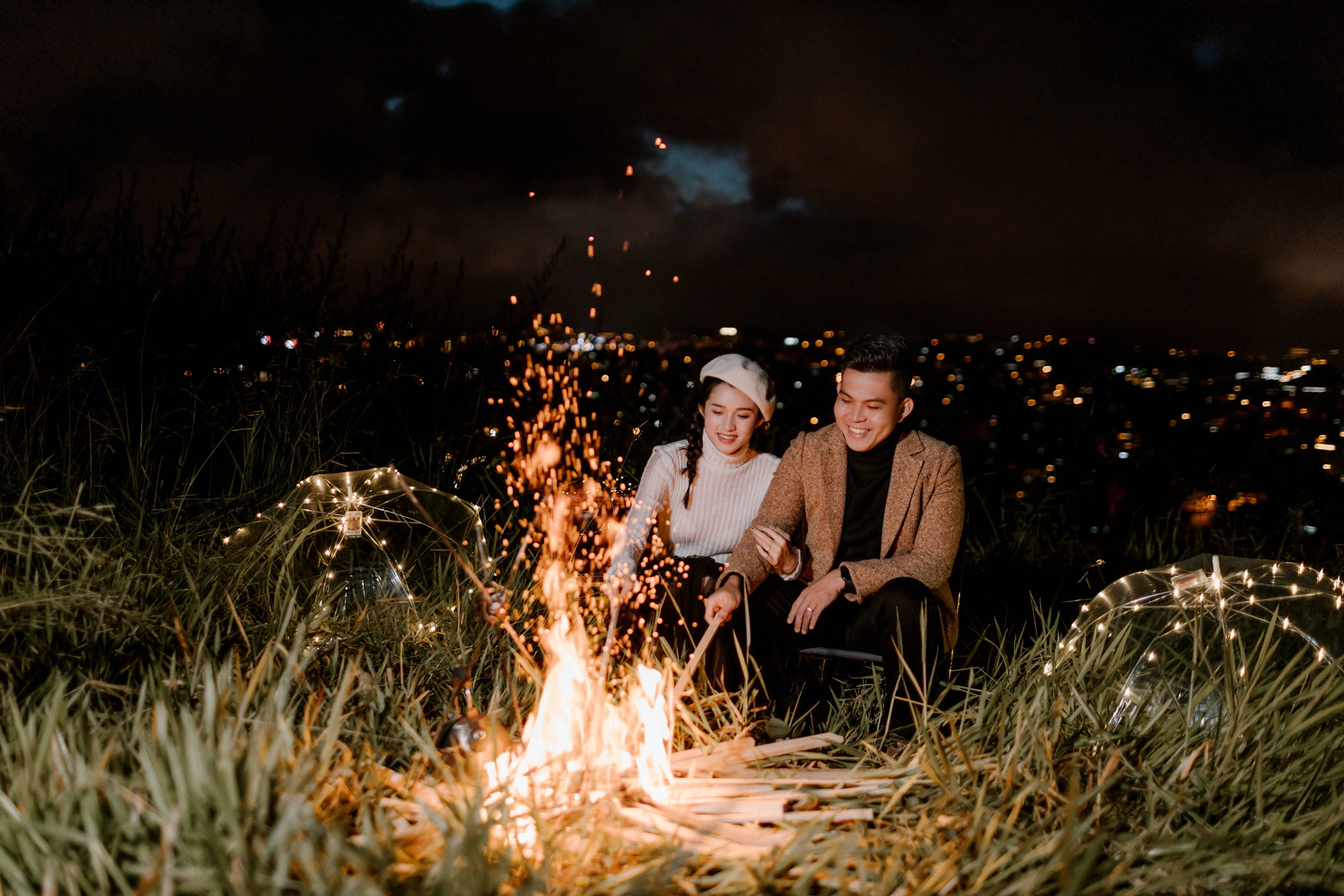 Help your partner feel loved by pursuing them the way you did when you were dating.
Remind each other about what brought the two of you together in the first place. Talk about what you love about each other, what you appreciate, and what your partner is doing right.
Having a regular date night with your partner can also help to create meaningful experiences and strengthen your bond. Dr Lee says, "Some ideas include taking a cooking class together, exploring a nearby town or city, visiting a museum, or trying a new restaurant or cafe. Having a picnic in the park or going on a scenic hike can also be great ways to get outside and enjoy the fresh air. Couples can also simply stay in and have a movie night with popcorn and snacks."
She adds that whatever the activity is, couples should make sure to take the time to talk and connect with each other. Prioritise quality over quantity and steer away from talking about the kids, work, or other uninspiring topics.
2. Schedule time for intimacy
Be intentional about carving out time for each other. Scheduling sex might not seem sexy but it's a great way to keep intimacy alive. Putting time for passion on the calendar shows that you are prioritising each other and helps to guarantee quality time.
If the chaos of everyday life seems too overwhelming, aim for small moments of connection - send each other love notes while at work, hold hands during dinner, or cut bath time in half by showering together.
3. Create kitschy rituals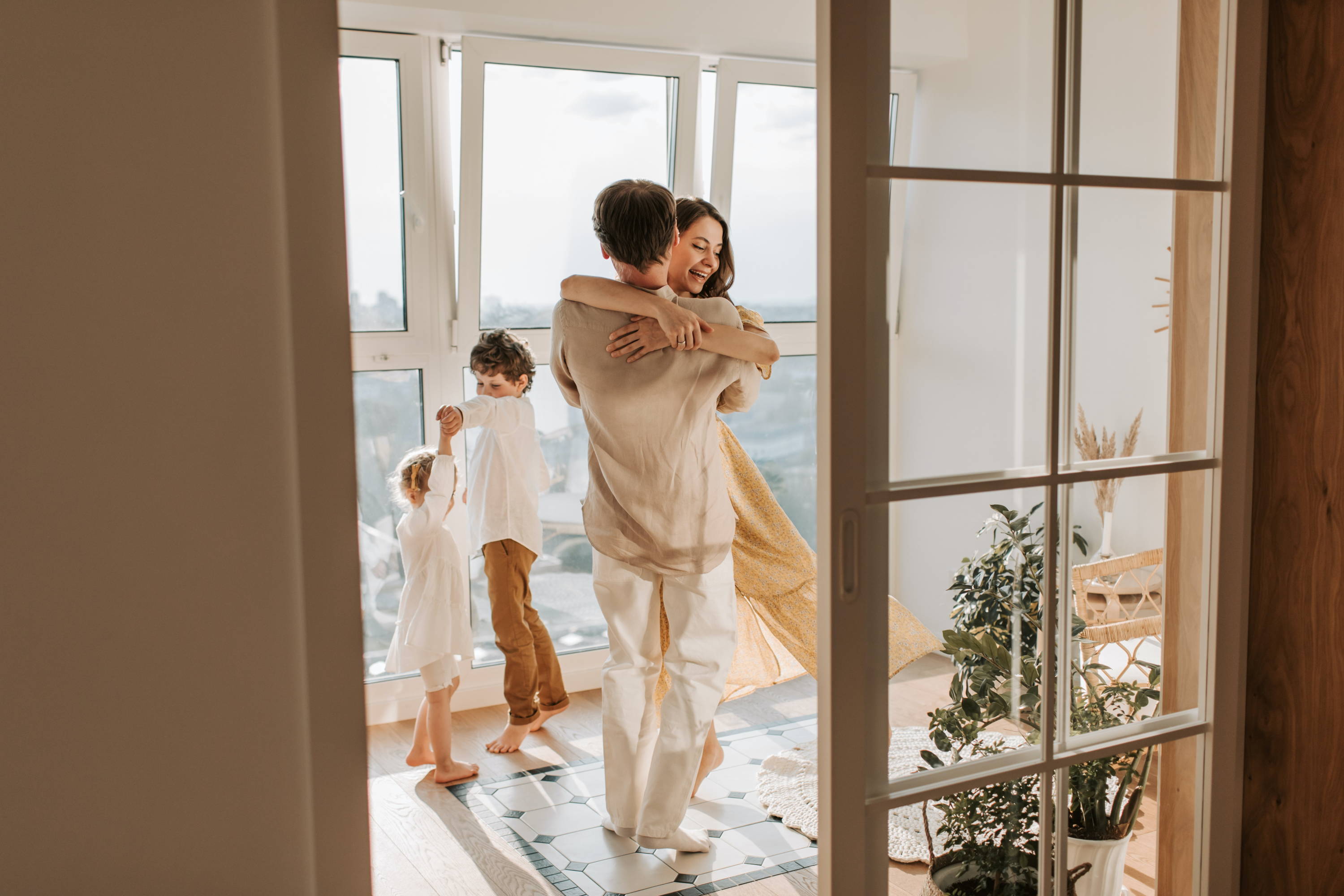 Bringing back the spark isn't just about sex. It's also about supporting each other, building bonds, and seeking to connect daily with your spouse.
Creating kitschy rituals as a couple or as a family can be a tangible and regular way to connect and show love to your partner. This can range from reciting a mantra together at the start of each day, to having a family wide dance-off at the end of each month. Creating these moments together and including the kids can also help you and your partner feel like more of a team.
Dr Lee says, "It's important to make sure that the rituals are both meaningful and enjoyable for everyone involved. When creating kitschy rituals for a couple or a family, it's important to consider the personalities of the individuals and come up with ideas that will be inclusive and fun. This could involve hosting a themed potluck lunch, or having breakfast together once a week. Whatever the ritual, it should create an atmosphere of fun and positivity in the family."
4. Indulge in a couples retreat
While it might be difficult to leave the children at home, a couples getaway might be just what's needed for you to reconnect and create memories.
Dr Lee says, "Whether you choose to stay at a luxury resort or rent a secluded cabin in the woods, you will have the opportunity to relax and unwind with your partner."
"Explore the area together, enjoy a romantic dinner, or simply take time to be together. With a staycation or retreat, you can explore a new city, take a spa day, or enjoy a leisurely activity like golfing or fishing. You can also partake in a variety of activities that can help you to bond and strengthen your relationship," says Dr Lee.
5. Don't be afraid to try something new in bed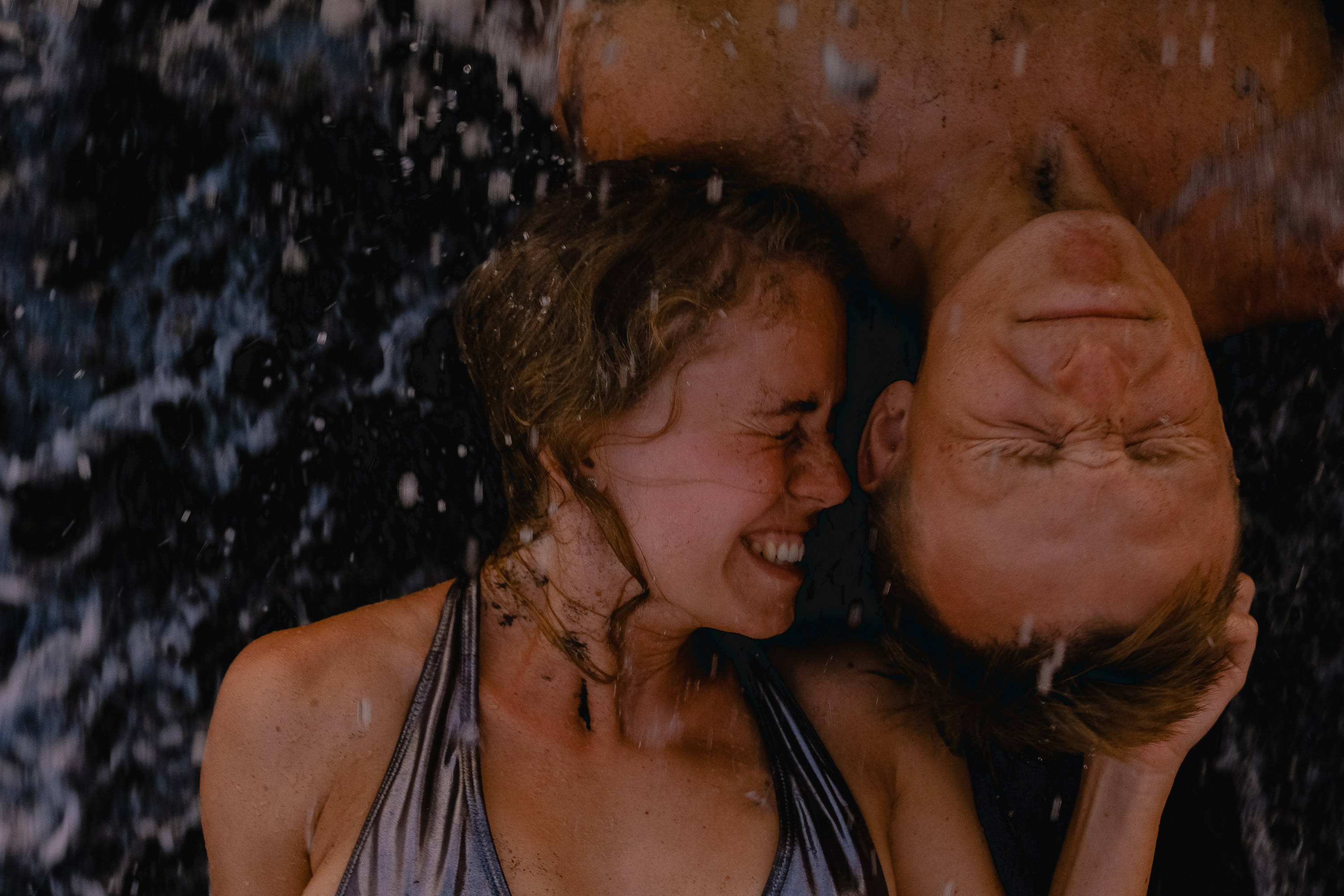 Spicing things up in the bedroom can help to reignite the spark between you and your partner. Don't be shy about exploring new activities such as role play or sexting. If you're game, bringing sex toys to the table can also help make things more exciting and enjoyable.
Dr Lee says sex aids are a great way to improve sexual function, the ability to orgasm and enjoy pleasurable sex.
Motherswork Recommends:
LELO SONA™ 2 Cruise Female Clitoral Massager uses innovative sonic wave technology to bring you a whole new level of pleasure and more satisfying climax.
Smile Makers The Ballerina Vibrator provides full vulva stimulation bringing you back-arching and toe-curling orgasmic experiences.
Motherswork sexual health and wellness
She says, "Being with your spouse for years does not necessarily mean they will be hitting the pleasure spots the same way you do when you masturbate. You can take the pressure off from them by introducing sex toys to the bedroom. With pressure out of the way, orgasms will be easier, faster, more fun."
6. Sex Therapy
Sex therapy is an effective treatment option for individuals or couples struggling with sexual intimacy issues.
Dr Lee explains that a sexologist specializes in helping couples or individuals explore and resolve sexual concerns in a safe and non-judgmental environment. During sessions, therapists aim to provide education about healthy sexuality and explore ways to reduce underlying issues that are causing difficulty within the relationship. They work to increase communication between partners, identify and address any underlying emotional issues, and promote healthy relationship dynamics.
Dr Lee says, "Sex therapy can help couples or individuals find ways to improve their intimacy and overall satisfaction with their sexual relationships."